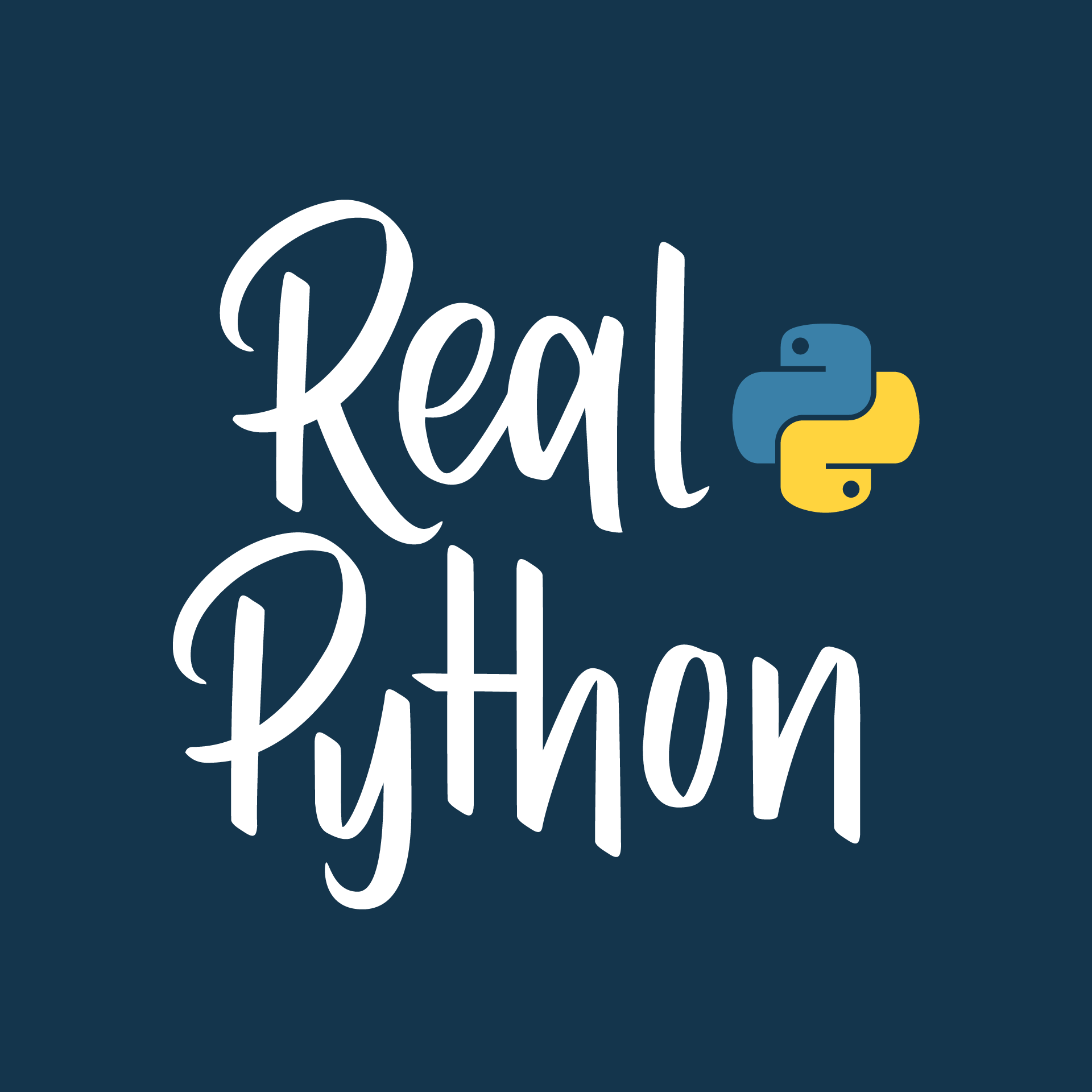 Episode 0: About the Show
Mar 06, 2020
2m
A weekly Python podcast hosted by Christopher Bailey with interviews, coding tips, and conversation with guests from the Python community.
The show covers a wide range of topics including Python programming best practices, career tips, and related software development topics.
Join us to hear what's new in the world of Python programming and become a better coder.
Level Up Your Python Skills With These Courses: