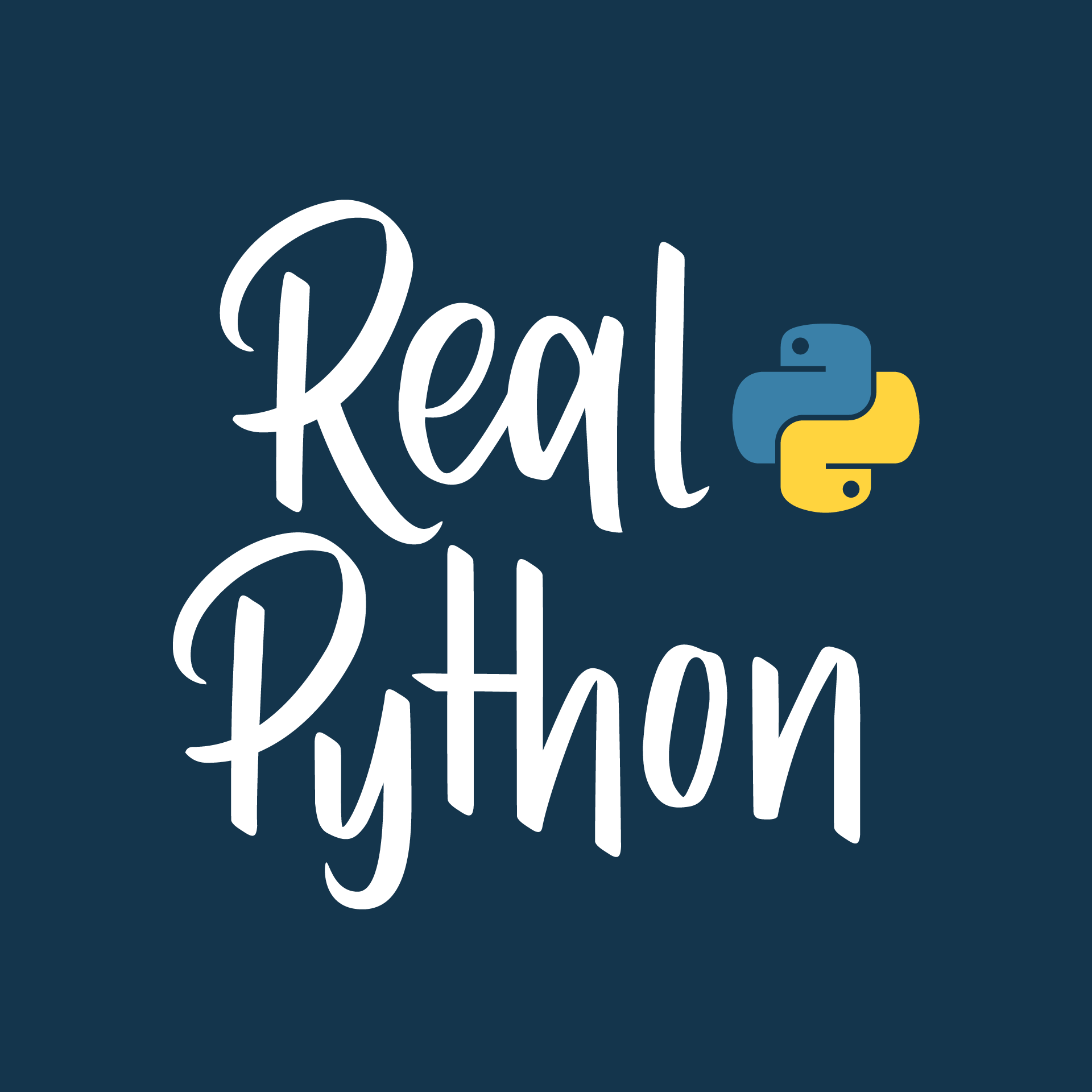 Episode 14: Going Serverless with Python
Jun 19, 2020
54m
Would you like to run your Python code in the cloud without having to become an infrastructure engineer? Do you want to have Python functions that run when triggered by specific events? This week on the show we have Anthony Chu to discuss serverless computing and running python functions in the cloud. Anthony Chu is program manager for Microsoft's Azure Functions.
We discuss the advantages of serverless computing over virtual machines, containers, and other infrastructure options for running your Python code in the cloud. Anthony also talks about the types of projects suited for this type of platform, including data science, machine learning, and creating APIs.
Course Spotlight: A Beginner's Guide to Pip
This course is a great introduction to pip for those who are getting started Python, and for those who want to understand more about what is happening when you install new packages into your environment. It's a worthy investment of your time to understand the fundamentals of pip.
Topics:
Show Links:
Level Up Your Python Skills With These Courses: