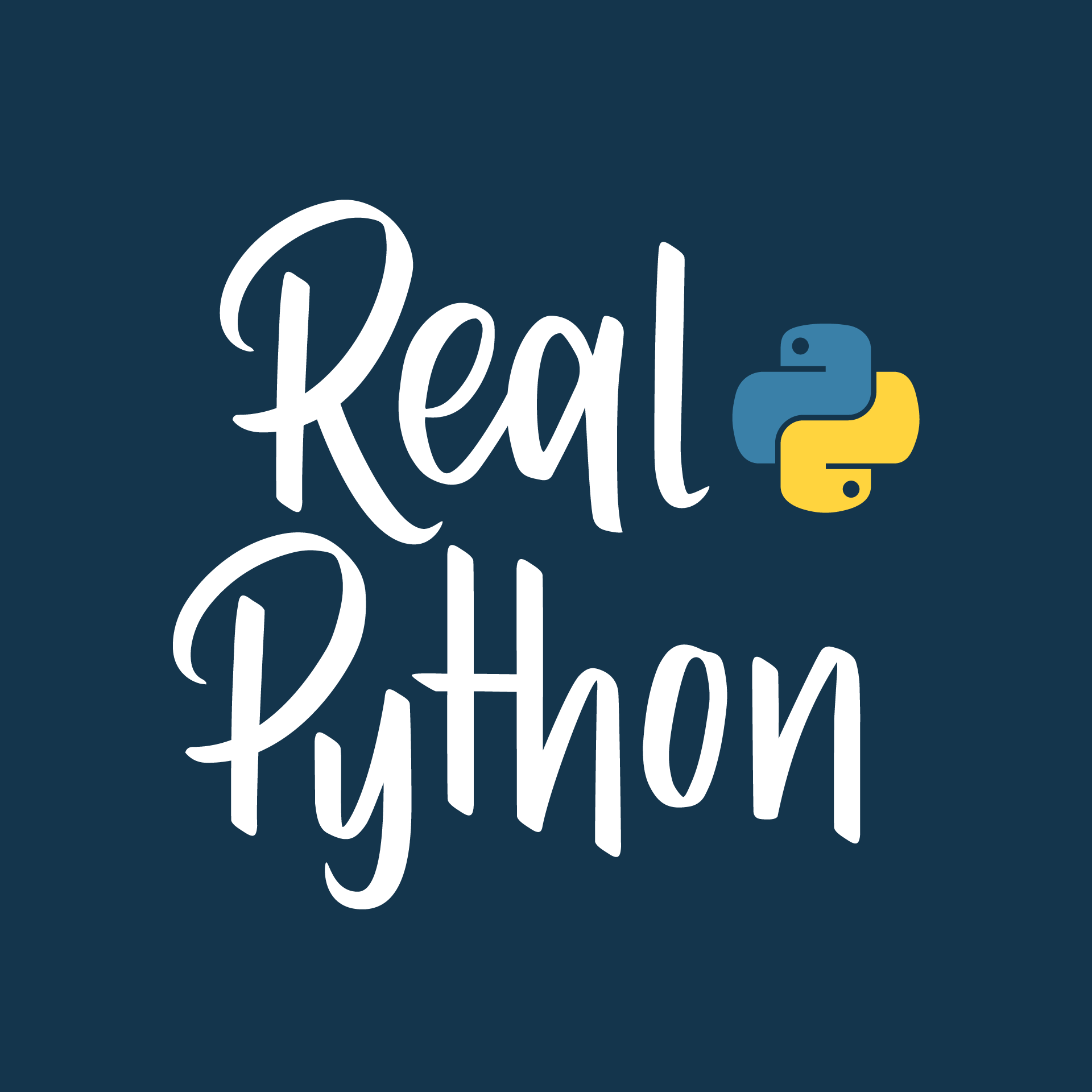 Episode 18: Ten Years of Flask: Conversation With Creator Armin Ronacher
Jul 17, 2020
1h 17m
This week on the show we have Armin Ronacher to talk about the first 10 years of Flask. Armin talks about the origins of Flask and the components that make up the framework. He talks about what goes into documenting a framework or API. He also talks about the community working on the ongoing development of Flask.
He also shares his thoughts about Python, and how it contrasts with Rust and TypeScript. Armin talks about what he would do differently if he were to start development of a project like Flask now.
Course Spotlight: Documenting Python Code: A Complete Guide
This course will get you up to speed with how to document your Python code. Documenting your code is an important step to help developers and users fully understand its usage and purpose.
Topics:
Show links:
Level Up Your Python Skills With These Courses: