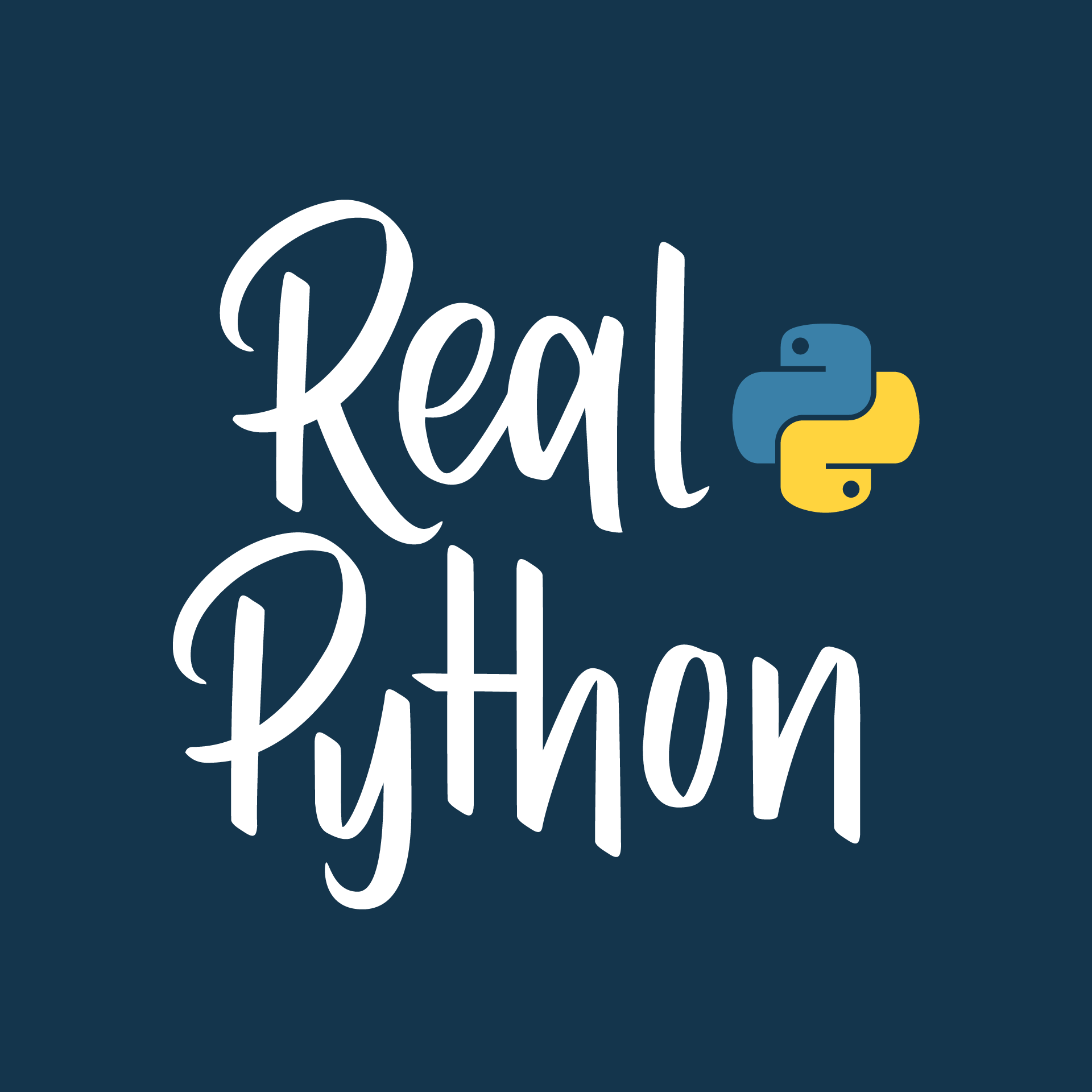 Episode 20: Building PDFs in Python with ReportLab
Jul 31, 2020
53m
Have you wanted to generate advanced reports as PDFs using Python? Maybe you want to build documents with tables, images, or fillable forms. This week on the show we have Mike Driscoll to talk about his book "ReportLab - PDF Processing with Python."
Mike is an author of multiple books about Python, and has recently re-written his Python 101 book. He is also a member of the Real Python team and has written several articles for the site. Along with our discussion about ReportLab and PDFs, Mike talks about being a self-published author. We also talk briefly about his favorite Python GUI framework.
Course Spotlight: How to Work With a PDF in Python
In this step-by-step course, you'll learn how to work with a PDF in Python. You'll see how to extract metadata from preexisting PDFs. You'll also learn how to merge, split, watermark, and rotate pages in PDFs using Python and PyPDF2.
Topics:
Show links:
Level Up Your Python Skills With These Courses: