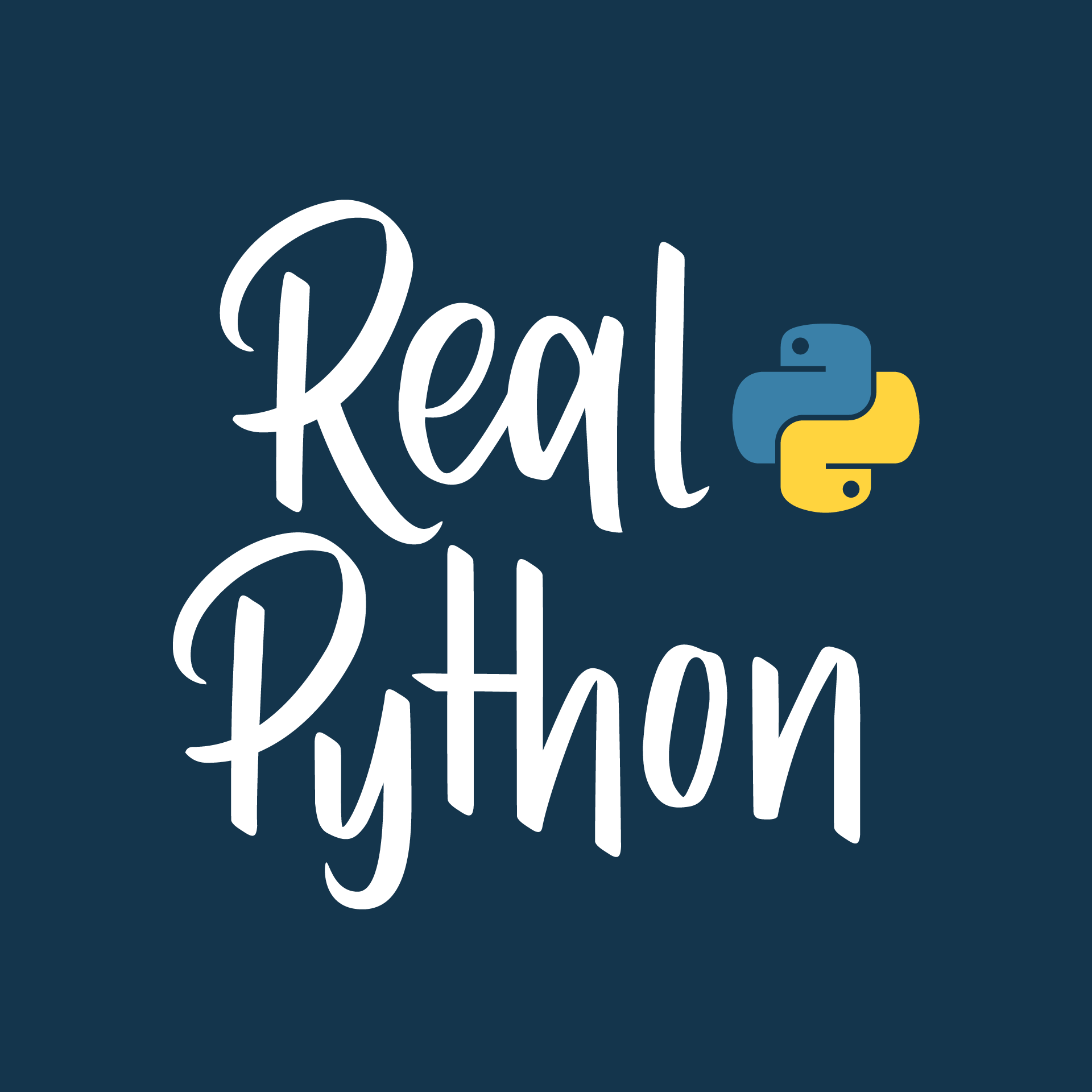 Episode 22: Create Cross-Platform Python GUI Apps With BeeWare
Aug 14, 2020
1h 23m
Do you want to distribute your Python applications to other users who don't have or even use Python? Maybe you're interested in seeing your Python application run on iOS or Android mobile devices. This week on the show we have Russell Keith-Magee, the founder and maintainer of the BeeWare project. Russell talks about Briefcase, a tool that converts a Python application into native installers on macOS, Windows, Linux, and mobile devices.
We spend some time digging into BeeWare's cross-platform widget toolkit named Toga. Russell talks about some of the intricacies of converting graphical user interface components from across multiple computing platforms. If you're interested in contributing to an open source project, he discusses how you could get involved in the project. We also talk about the struggle of getting funding for open source projects.
Course Spotlight: Python Decorators 101
In this course on Python decorators, you'll learn what they are and how to create and use them. Decorators provide a simple syntax for calling higher-order functions in Python. By definition, a decorator is a function that takes another function and extends the behavior of the latter function without explicitly modifying it.
Topics:
Show Links:
Level Up Your Python Skills With These Courses: