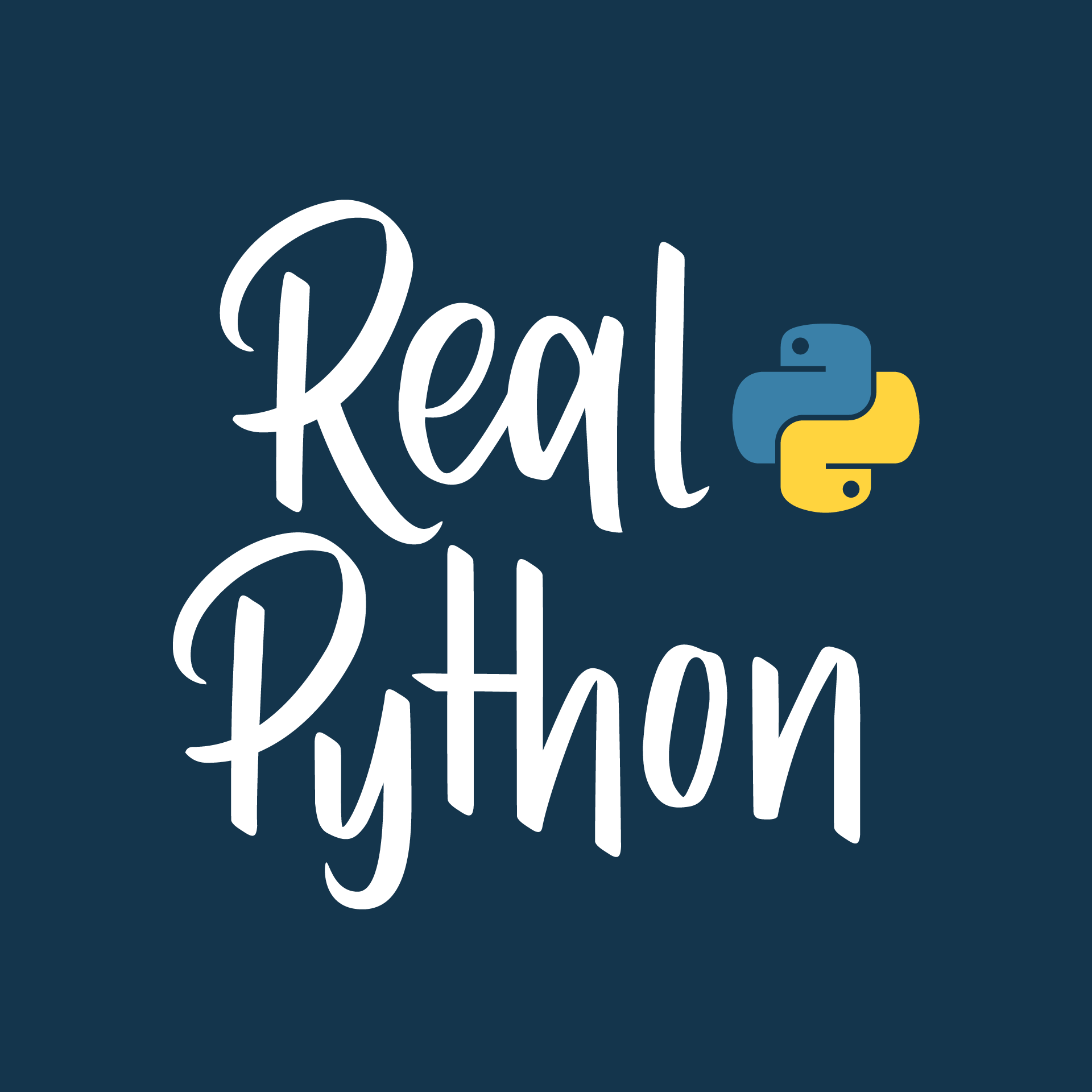 Episode 24: Options for Packaging Your Python Application: Wheels, Docker, and More
Aug 28, 2020
1h 14m
Have you wondered, how should I package my Python code? You've written the application, but now you need to distribute it to the machines it's intended to run on. It depends on what the code is, the libraries it depends on, and with whom do you want to share it. This week on the show we have Itamar Turner-Trauring, creator of the website pythonspeed.com. We discuss his article "Options for Packaging Your Python Code: Wheels, Conda, Docker, and More," covering the how of sharing your code.
Itamar also briefly discusses his Python memory profiler named Fil. We talk about his recent PyCon 2020 presentation, "Small Big Data: What to do When Your Data Doesn't Fit in Memory." We also cover several of the resources available on his website for data scientists that want to get deeper into Docker.
Course Spotlight: Python Coding Interviews: Tips & Best Practices
In this step-by-step course, you'll learn how to take your Python coding interview skills to the next level and use Python's built-in functions and modules to solve problems faster and more easily.
Topics:
Show Links:
Level Up Your Python Skills With These Courses: