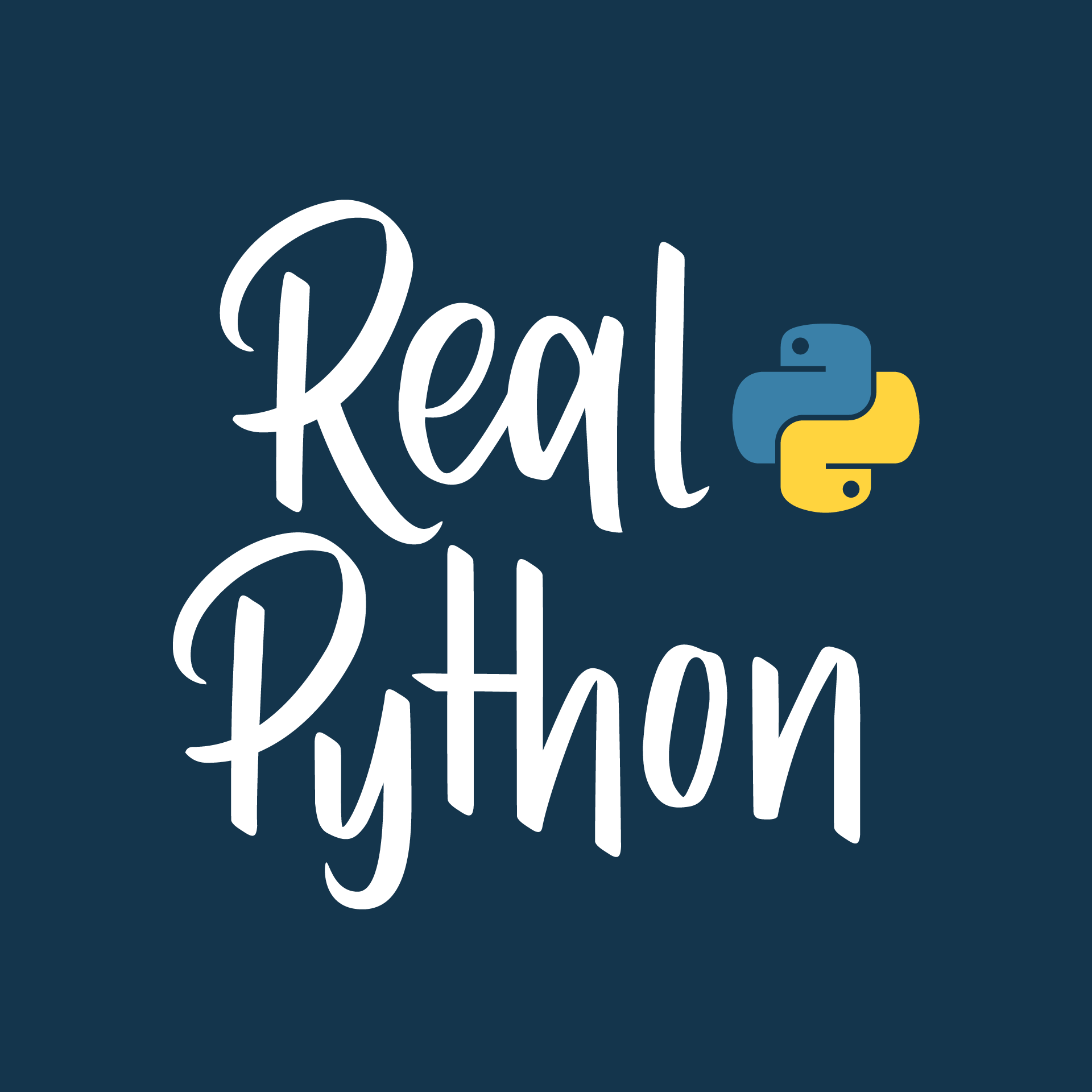 Episode 26: 5 Years Podcasting Python With Michael Kennedy: Growth, GIL, Async, and More
Sep 11, 2020
1h 27m
Why is Python pulling in so many new programmers? Maybe some of that growth is from Python being a full-spectrum language. This week on the show we have Michael Kennedy, the host of the podcast "Talk Python to Me". Michael reflects on five years of podcasting about Python, and many of the changes he has seen in the Python landscape.
We discuss several stories about the different ways Python is being used, and how that is drawing in many new programmers. Michael covers some potential Python stumbling blocks of Async, the Python Global Interpreter Lock (GIL), building desktop apps, and type checking. We also talk about how podcasts can act as a form of language immersion.
Course Spotlight: Editing Excel Spreadsheets in Python With openpyxl
In this course, you'll learn how to handle spreadsheets in Python using the openpyxl package. You'll learn how to manipulate Excel spreadsheets, extract information from spreadsheets, create simple or more complex spreadsheets, including adding styles, charts, and so on.
Topics:
Show Links:
Level Up Your Python Skills With These Courses: