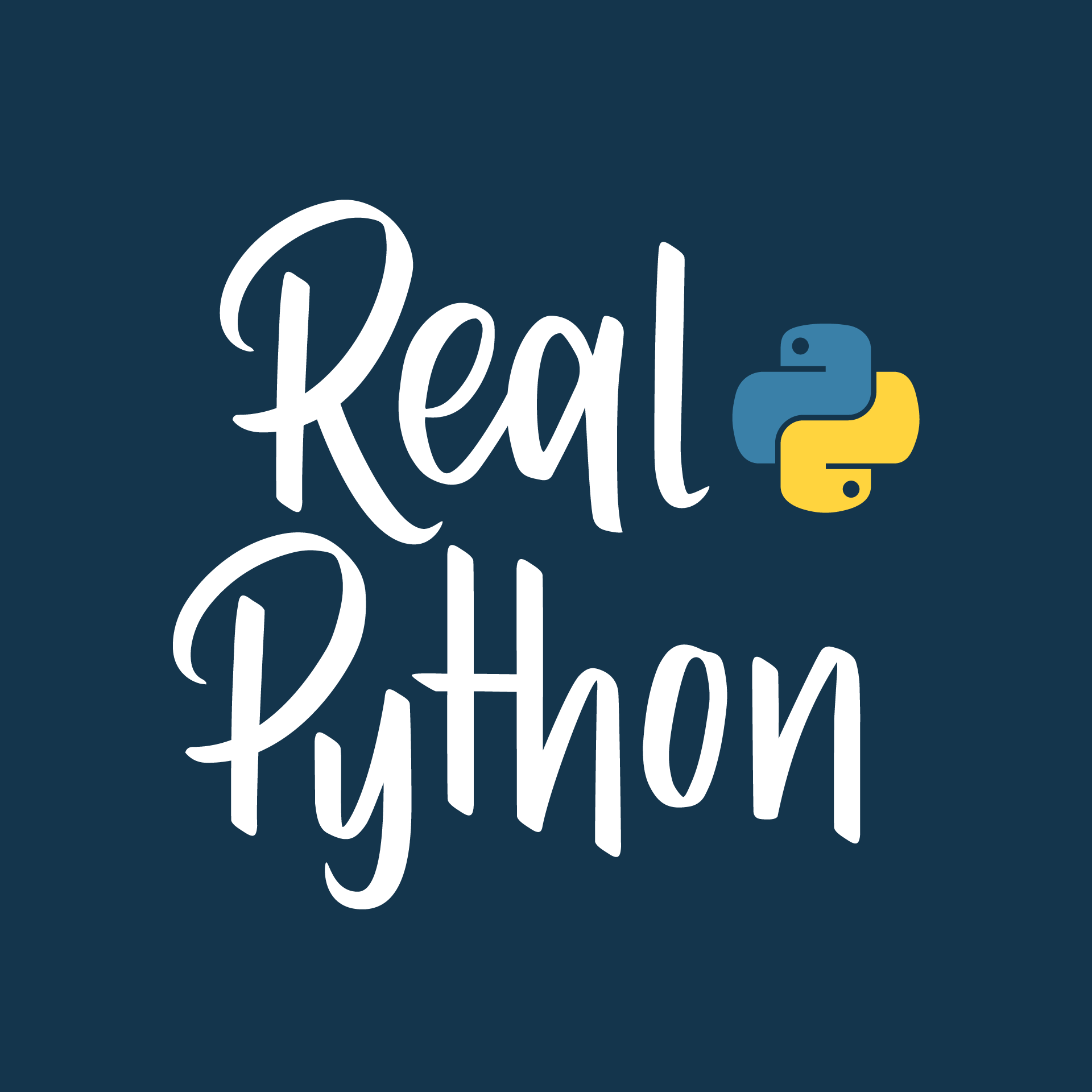 Episode 33: Going Beyond the Basic Stuff With Python and Al Sweigart
Oct 30, 2020
1h 27m
You probably have heard of the bestselling Python book, "Automate the Boring Stuff with Python." What are the next steps after starting to dabble in the Python basics? Maybe you've completed some tutorials, created a few scripts, and automated repetitive tasks in your life. This week on the show, we have author Al Sweigart to talk about his new book, "Beyond the Basic Stuff with Python: Best Practices for Writing Clean Code."
We discuss several topics covered in his new book, including using the command line, setting environment variables, formatting code, naming, and starting with version control. We talk about learning Python by creating games and highlight a couple of Python myths. I also ask Al about his earlier books, and about his idea of creating a curriculum around conference talks.
Course Spotlight: Unicode in Python: Working With Character Encodings
In this course, you'll get a Python-centric introduction to character encodings and Unicode. Handling character encodings and numbering systems can at times seem painful and complicated, but this guide is here to help with easy-to-follow Python examples.
Topics:
Show Links:
Level Up Your Python Skills With These Courses: