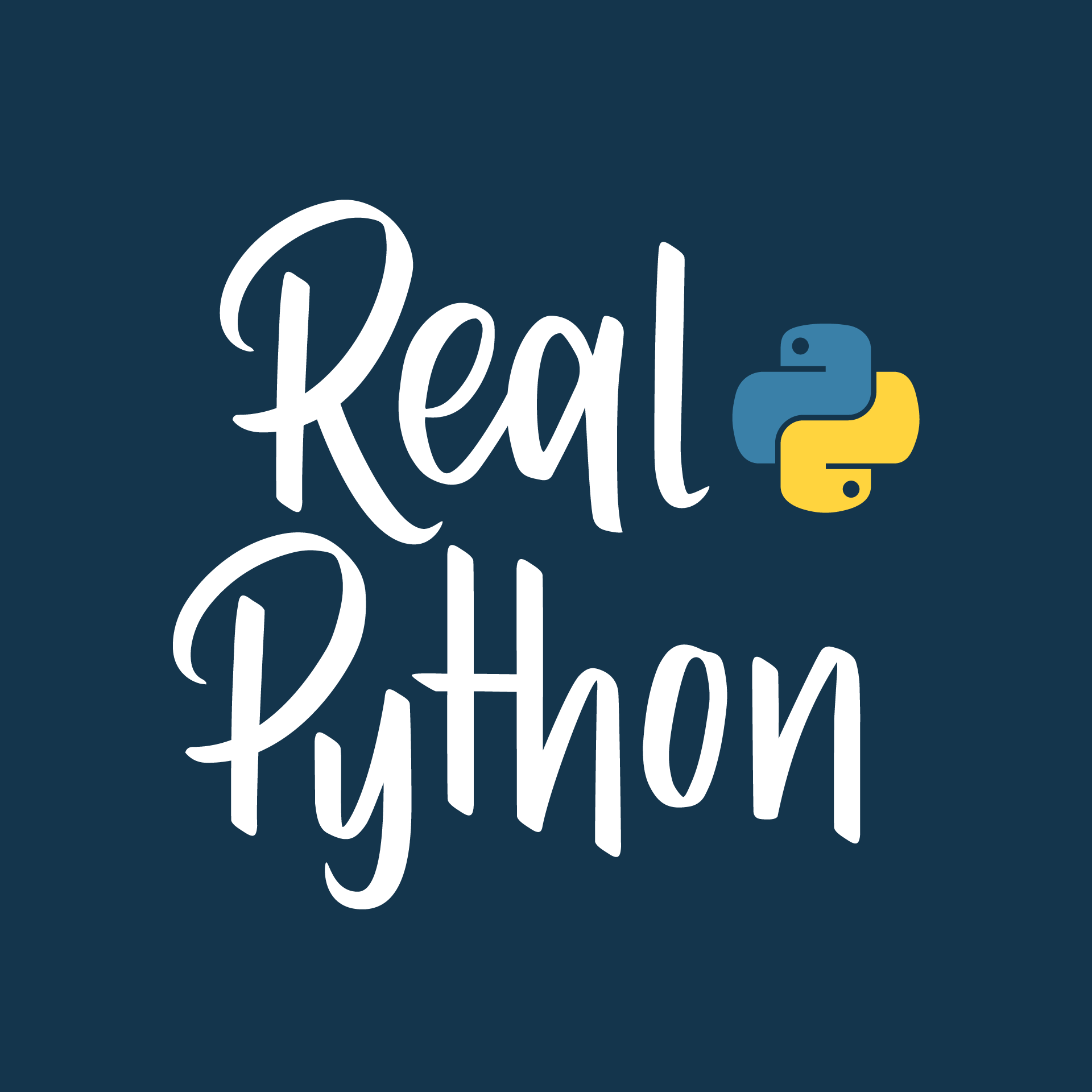 Episode 35: Security and Authorization in Your Python Web Applications
Nov 13, 2020
51m
So you built a web application in Python. Now how are you going to authorize users? Security goes beyond authentication. Who gets to do what, where, and when? This week on the show, we have Sam Scott, chief technology officer from Oso. Oso is an open-source policy engine for authorization that you embed in your application.
Sam talks about the typical security and authorization challenges developers face. He discusses building an engine on top of your existing Flask or Django app. We cover the concept of policies, business logic, and some common paradigms.
Course Spotlight: Exploring HTTPS and Cryptography in Python
In this course, you'll gain a working knowledge of the various factors that combine to keep communications over the Internet safe. You'll see concrete examples of how to keep information secure and use cryptography to build your own Python HTTPS application.
Topics:
Show Links:
Level Up Your Python Skills With These Courses: