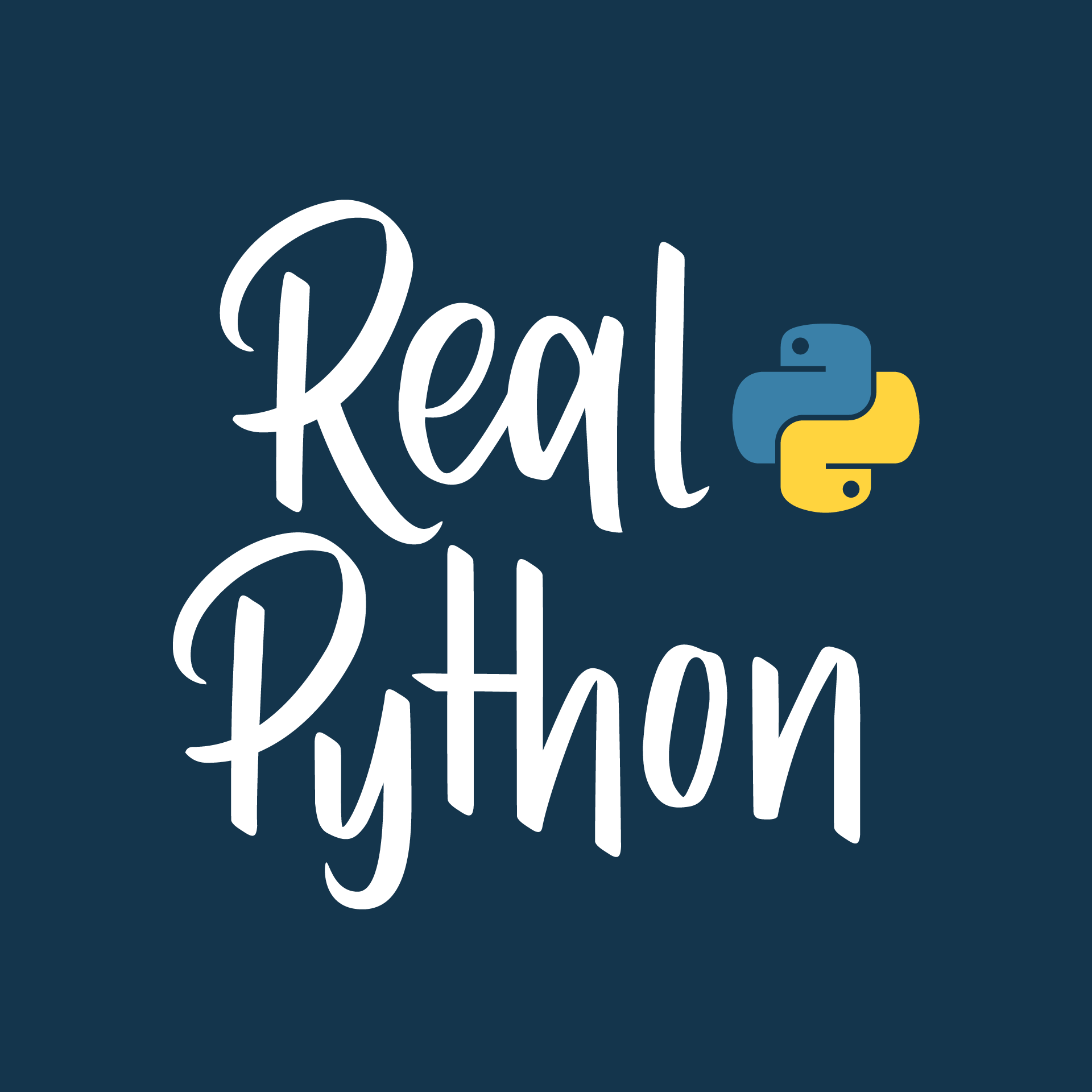 Episode 39: Generators, Coroutines, and Learning Python Through Exercises
Dec 11, 2020
1h 5m
Have you started to use generators in Python? Are you unsure why you would even use one over a regular function? How do you use the special "send" method and the "yield from" syntax? This week on the show, we have Reuven Lerner to talk about his PyCon Africa 2020 talk titled "Generators, coroutines, and nanoservices."
Reuven helps developers around the world become more fluent in Python. We talk about some of his teaching techniques and also how he continues to learn. Reuven is a believer in the continued practice of Python through exercises. We discuss his book "Python Workout" and his Weekly Python Exercise courses.
Course Spotlight: Python Generators 101
In this step-by-step course, you'll learn about generators and yielding in Python. You'll create generator functions and generator expressions using multiple Python yield statements. You'll also learn how to build data pipelines that take advantage of these Pythonic tools.
Topics:
Show Links:
Level Up Your Python Skills With These Courses: