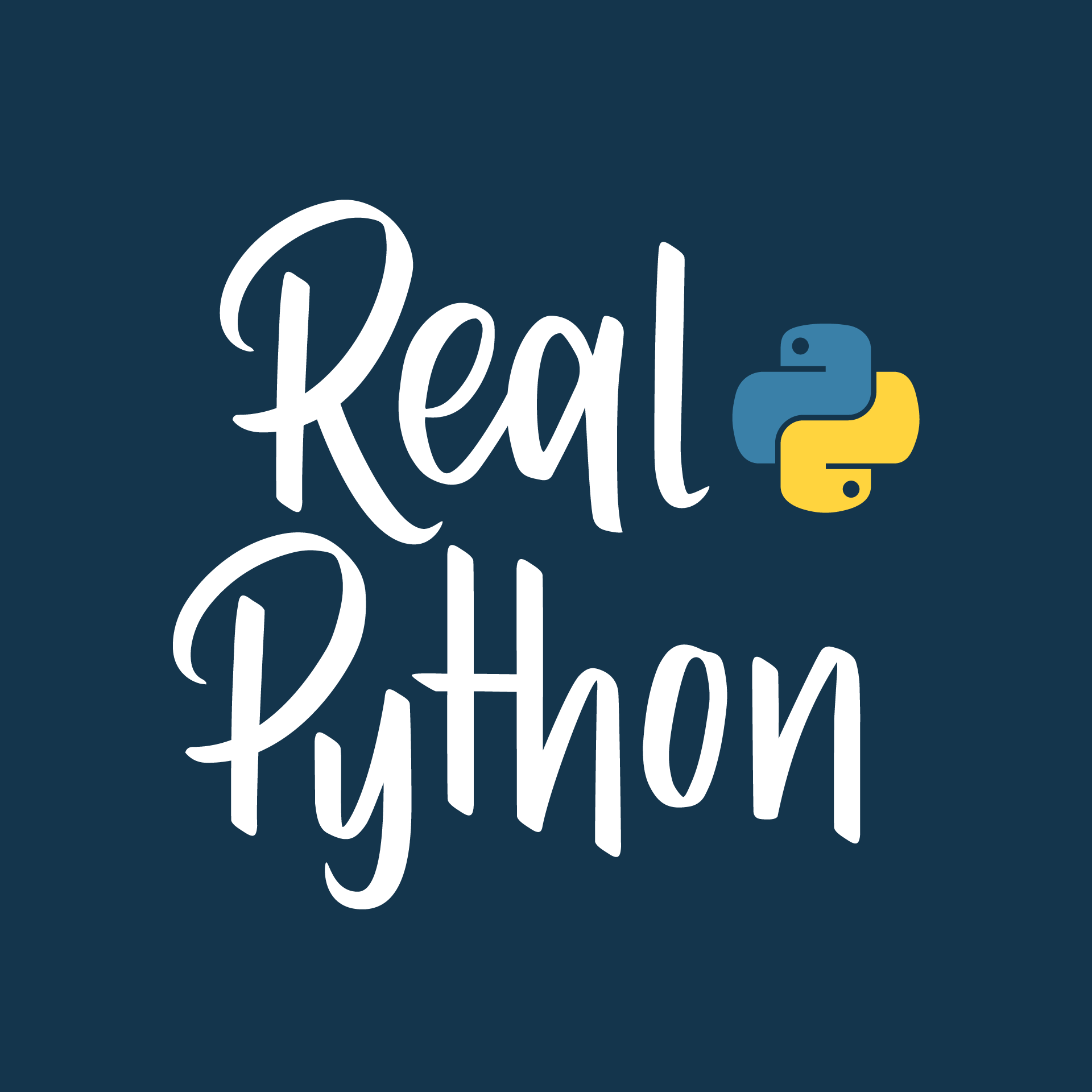 Episode 43: Deep Reinforcement Learning in a Notebook With Jupylet + Gaming and Synthesis
Jan 15, 2021
1h 2m
What is it like to design a Python library for three different audiences? This week on the show, we have Nir Aides, creator of Jupylet. His new library is designed for deep reinforcement learning researchers, musicians interested in live music coding, and kids interested in learning to program. Everything is designed to run inside of a Jupyter notebook.
Nir's initial goal was to create a framework to study deep reinforcement learning, and this led to building a framework for 2D and 3D games and graphics. As he continued the development, he realized that this interactive environment could be a useful tool for learning Python.
We also talk about how he got interested in live music coding and the advanced mathematics of sound synthesis. Nir also shares some resources for finding graphic assets and tools for creating 3D models.
Course Spotlight: Using Jupyter Notebooks
In this step-by-step course, you learn how to get started with the Jupyter Notebook, an open source web application that you can use to create and share documents that contain live code, equations, visualizations, and text.
Topics:
Show Links:
Level Up Your Python Skills With These Courses: