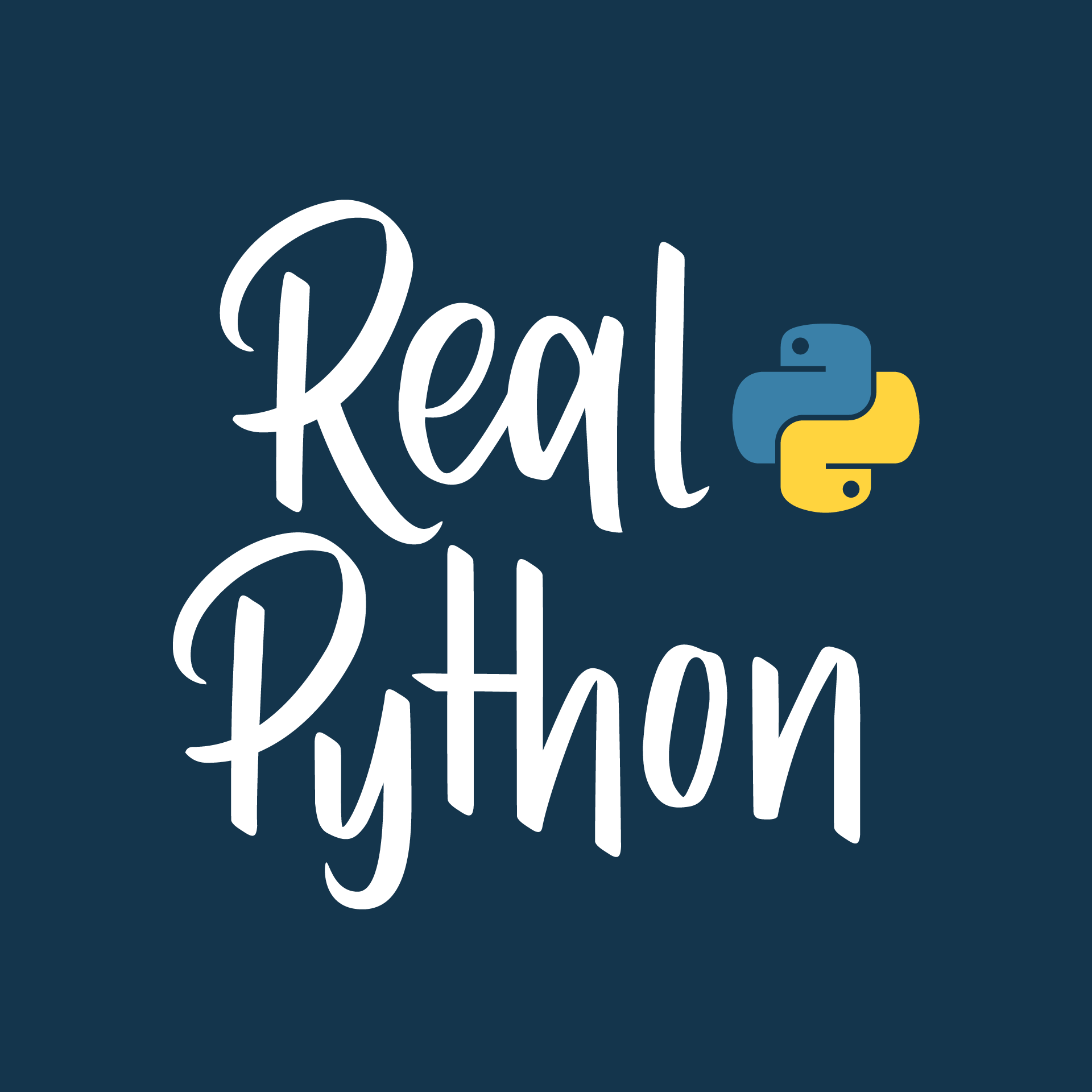 Episode 45: Processing Images in Python With Pillow
Jan 29, 2021
47m
Are you interested in processing images in Python? Do you need to load and modify images for your Flask or Django website or CMS? Then you most likely will be working with Pillow, the friendly fork of PIL, the Python imaging library. This week on the show, we have Mike Driscoll, who is writing a new book about image processing in Python.
We dive deep into the types of processing Pillow provides. Mike talks about creating Python GUI applications to take advantage of all the library has to offer. We also talk about his PyDev of the week series and his Python Interviews book.
Course Spotlight: Editing Excel Spreadsheets in Python With openpyxl
In this course, you'll learn how to handle spreadsheets in Python using the openpyxl package. You'll learn how to manipulate Excel spreadsheets, extract information from spreadsheets, create simple or more complex spreadsheets, including adding styles, charts, and so on.
Topics:
Show Links:
Level Up Your Python Skills With These Courses: