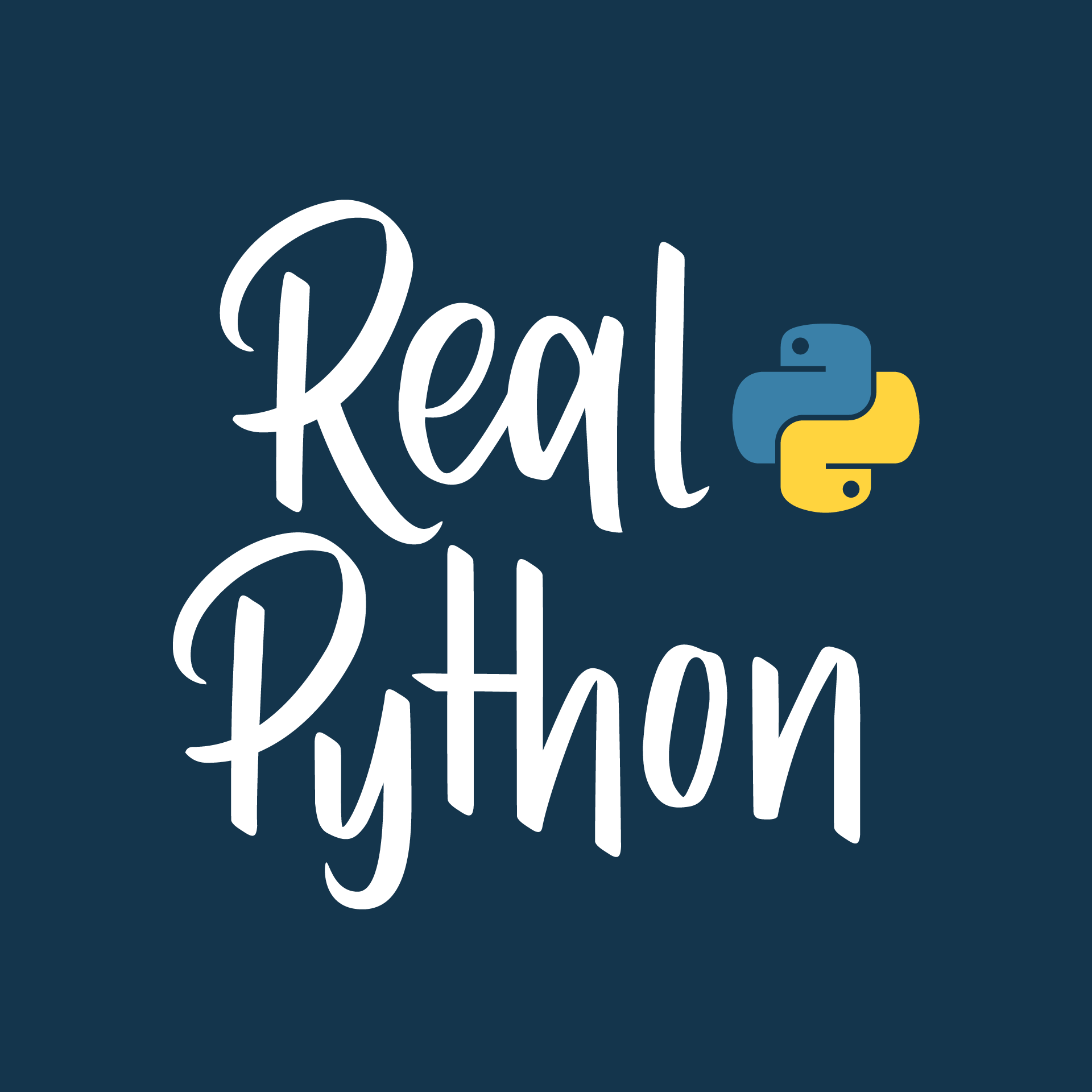 Episode 49: The Challenges of Developing Into a Python Professional
Feb 26, 2021
51m
What's the difference between writing code for yourself and developing for others? What new considerations do you need to take into account as a professional Python developer? This week on the show, we talk to Dane Hillard about his book "Practices of the Python Pro".
Dane discusses his philosophy on the design principles that go into writing code. We talk about namespaces, object-oriented design, and how to keep your code extensible. We also consider the how and when of code optimization.
Course Spotlight: Dictionaries and Arrays: Selecting the Ideal Data Structure
In this course, you'll learn about two of Python's data structures: dictionaries and arrays. You'll look at multiple types and classes for both of these and learn which implementations are best for your specific use cases.
Topics:
Show Links:
Level Up Your Python Skills With These Courses: