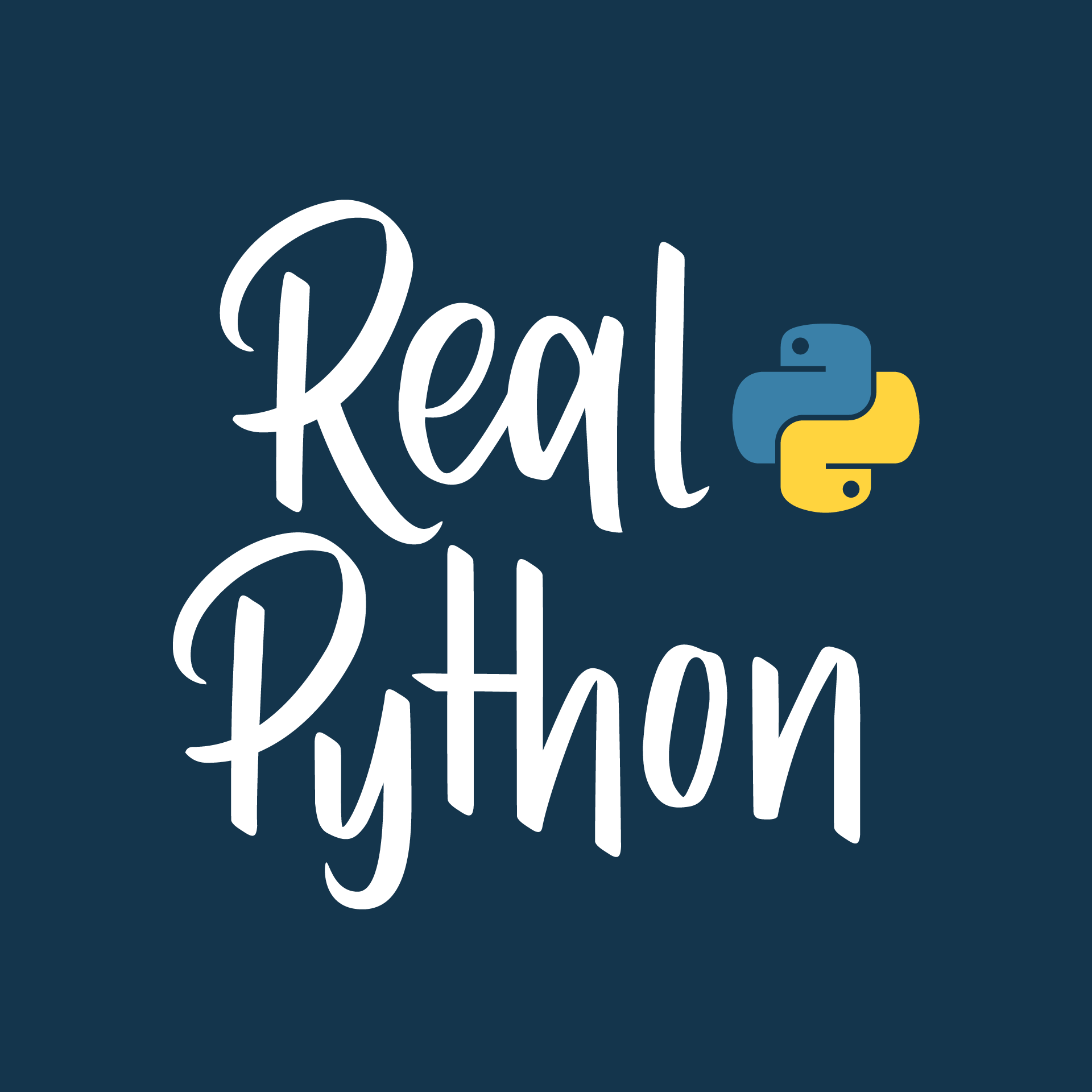 Episode 51: Navigating Options for Deploying Your Python Application
Mar 12, 2021
1h 3m
What goes into the decision of how to host your Python code or application in the cloud? Which technology stack is the right size for your project? This week on the show, we have Calvin Hendryx-Parker. Calvin talks about cloud hosting options, infrastructure choices, and deployment tools.
Calvin is the co-founder and CTO of Six Feet Up, and co-organizer of the Python Web Conference. We talk about finding the right tools for clients. He also discusses the Python platform they created for hosting a virtual conference.
We also discuss hosting personal portfolio projects. That conversation leads to the question, what types of skills you can showcase through creating a hosted project.
Course Spotlight: Creating PyQt Layouts for GUI Applications
In this step-by-step course, you'll learn how to use PyQt layouts to arrange and manage the graphical components on your GUI applications. With the help of PyQt's layout managers, you'll be able to create polished and professional GUIs with minimal effort.
Topics:
Show Links:
Level Up Your Python Skills With These Courses: