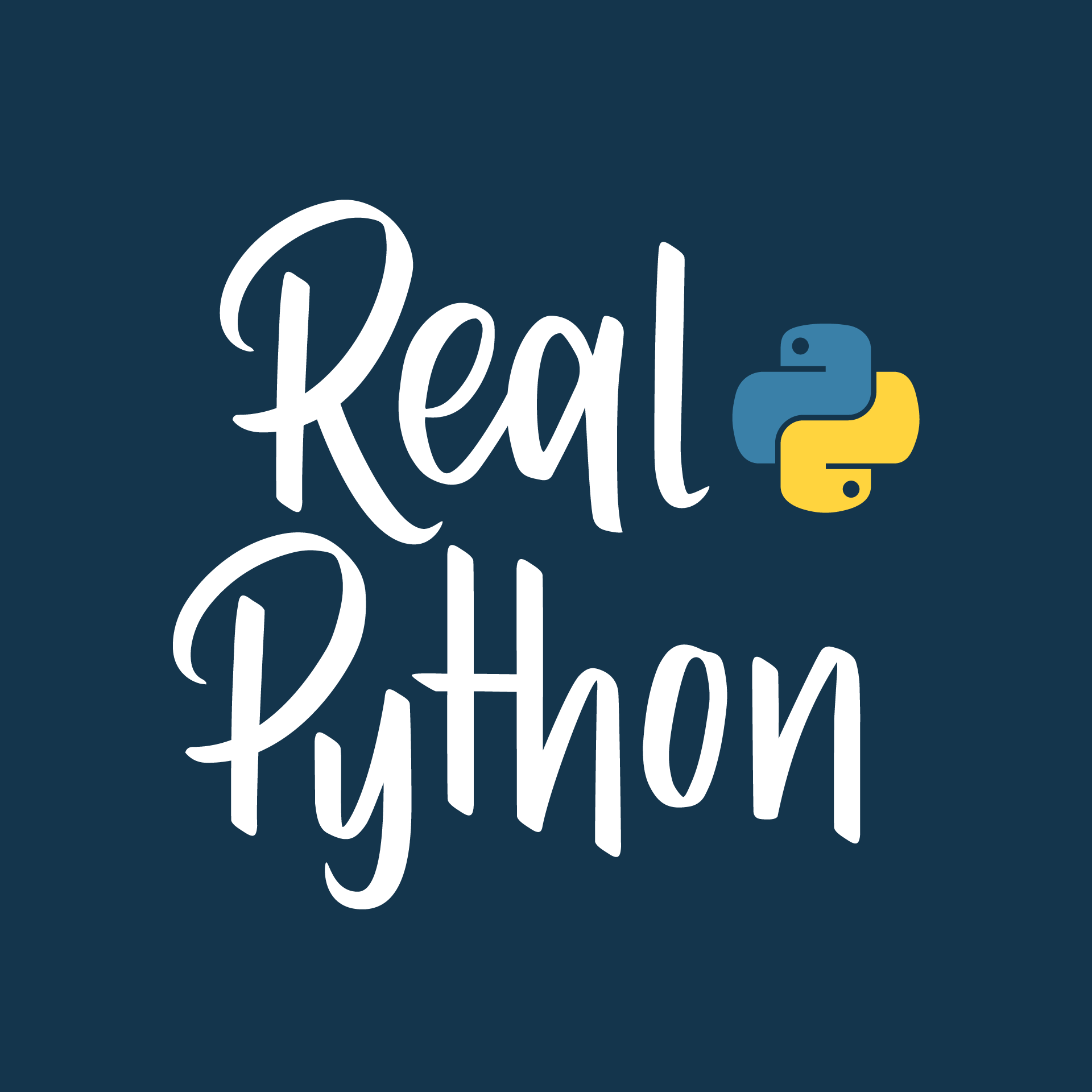 Episode 53: Improving the Learning Experience on Real Python
Mar 26, 2021
1h 10m
If you haven't visited the website lately, then you're missing out on the updates to realpython.com! The site features a completely refreshed layout with multiple sections to help you take advantage of even more great educational Python content. This week on the show, we have Dan Bader, the person behind Real Python, and all these architectural changes.
Among the features changed are a new bookmarking system, a section to keep track of what you've been learning lately, and a much more advanced way to search the site. A new tile system makes it easier to explore learning paths, quizzes, office hours, and other sections of the site.
Dan shares details about the website technology stack and why he started using Python for the core content management system. He also talks about the struggle of being the sole maintainer and feature architect.
Topics:
Show Links:
Level Up Your Python Skills With These Courses: