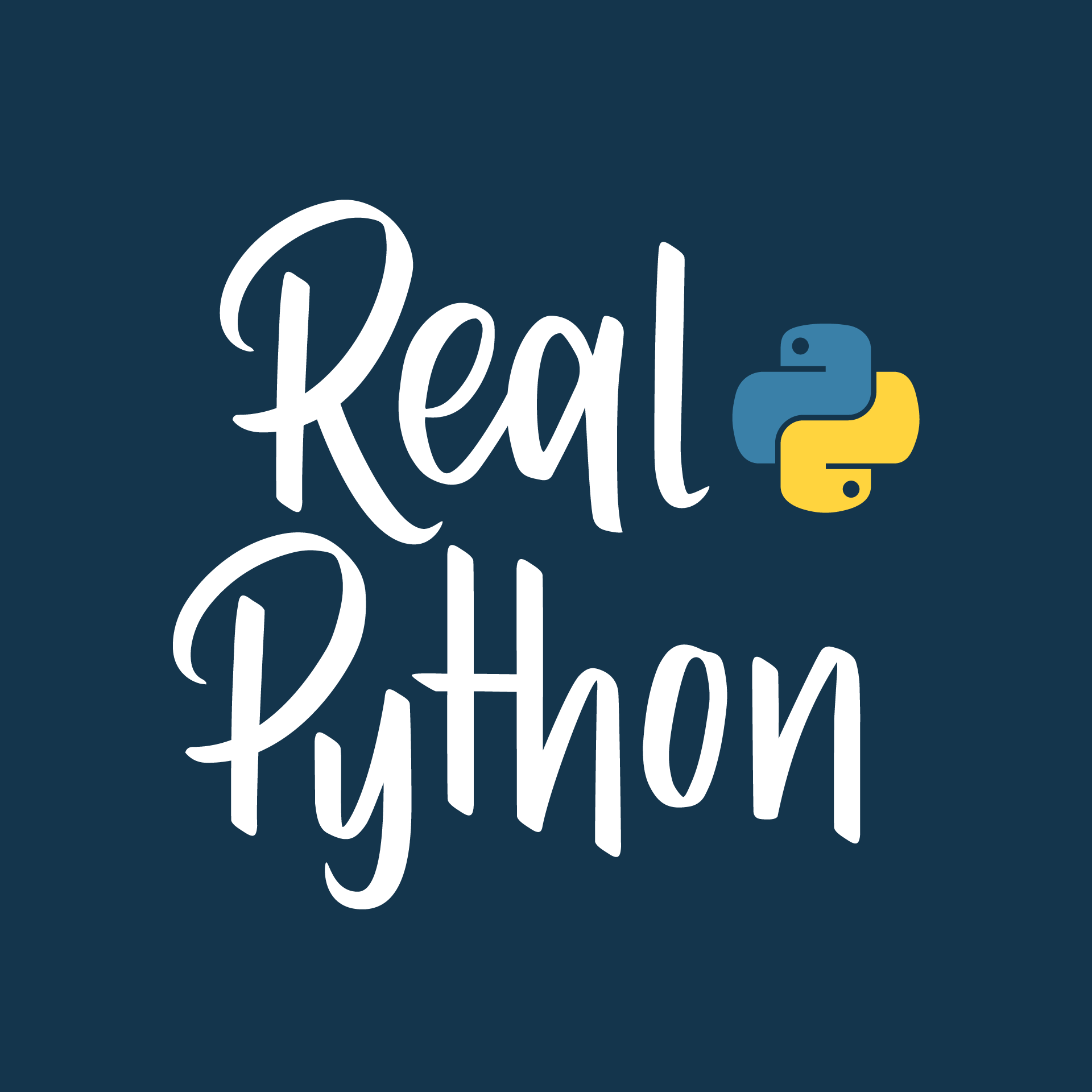 Episode 55: Getting Started With Refactoring Your Python Code
Apr 09, 2021
58m
Do you think it's time to refactor your Python code? What should you think about before starting this task? This week on the show, we have Brendan Maginnis and Nick Thapen from Sourcery. Sourcery is an automated refactoring tool that integrates into your IDE and suggests improvements to your code.
Nick and Brendan provide advice on how to start refactoring and setting achievable code objectives. We discuss setting up unit testing and building confidence that you aren't changing your code's fundamental meaning. We also talk about technical debt and how it can creep into your organization's projects.
Course Spotlight: Python Booleans: Leveraging the Values of Truth
In this course, you'll learn about the built-in Python Boolean data type, which is used to represent the truth value of an expression. You'll see how to use Booleans to compare values, check for identity and membership, and control the flow of your programs with conditionals.
Topics:
Show Links:
Level Up Your Python Skills With These Courses: