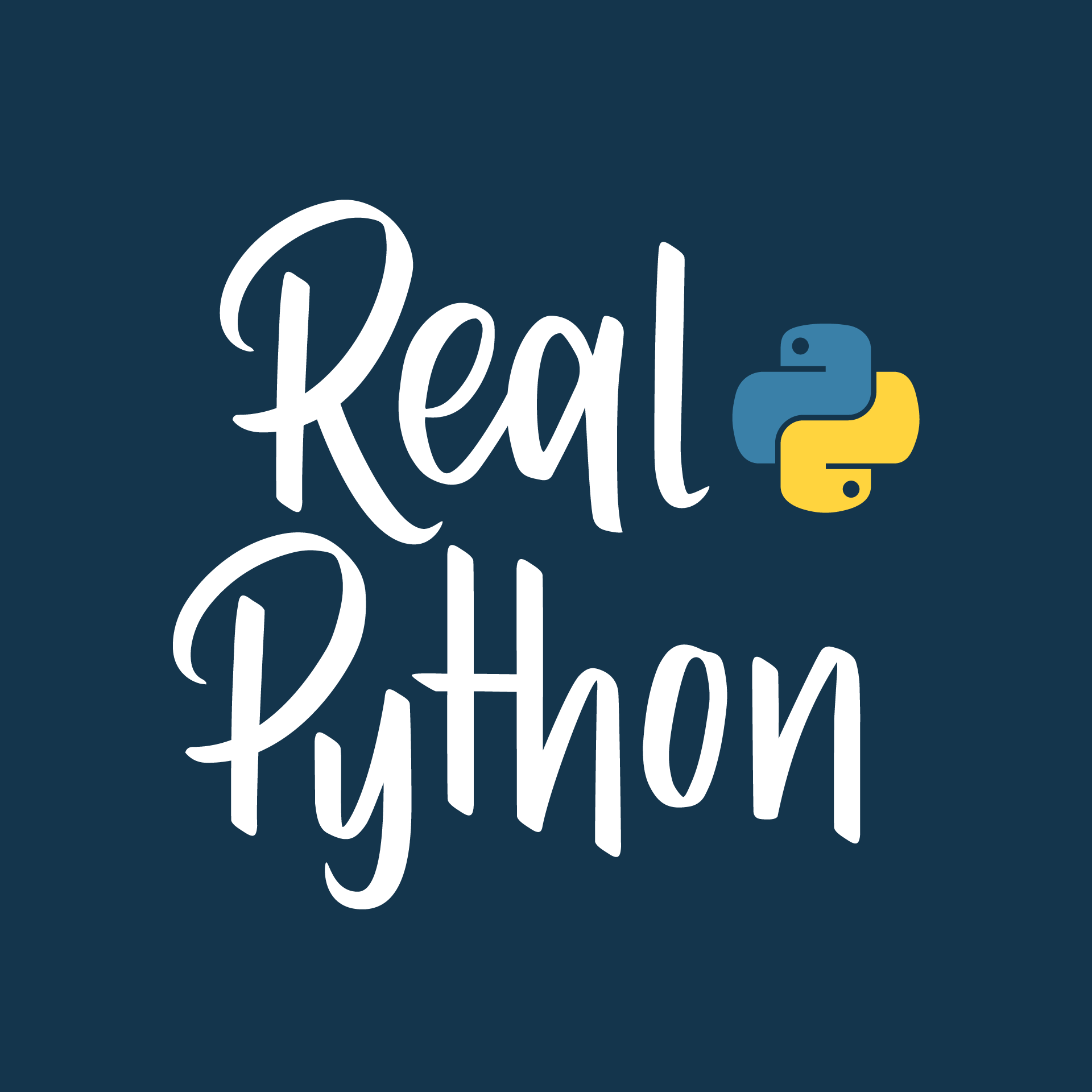 Episode 73: Supporting Python Open Source Projects and Maintainers
Aug 13, 2021
1h
How do you define open source software? What are the challenges an open source project and maintainers face? How do maintainers receive financial, legal, security, or other types of help? This week on the show, we have Josh Simmons from Tidelift and the Open Source Initiative to help answer these questions.
Josh does open source ecosystem strategy for Tidelift. We talk about what Tidelift is and how they support maintainers. We also discuss the types of support maintainers need and the barriers that can block that support.
Josh also serves as President of the Open Source Initiative. OSI is actively involved in open source community-building and education. He talks about how collectives and foundations can be powerful tools in the open source ecosystem.
Course Spotlight: Python Inner Functions
In this step-by-step course, you'll learn what inner functions are in Python, how to define them, and what their main use cases are. You'll see how to write helper functions, create closure factory functions, and how to add behavior to existing functions with decorators.
Topics:
Show Links:
Level Up Your Python Skills With These Courses: