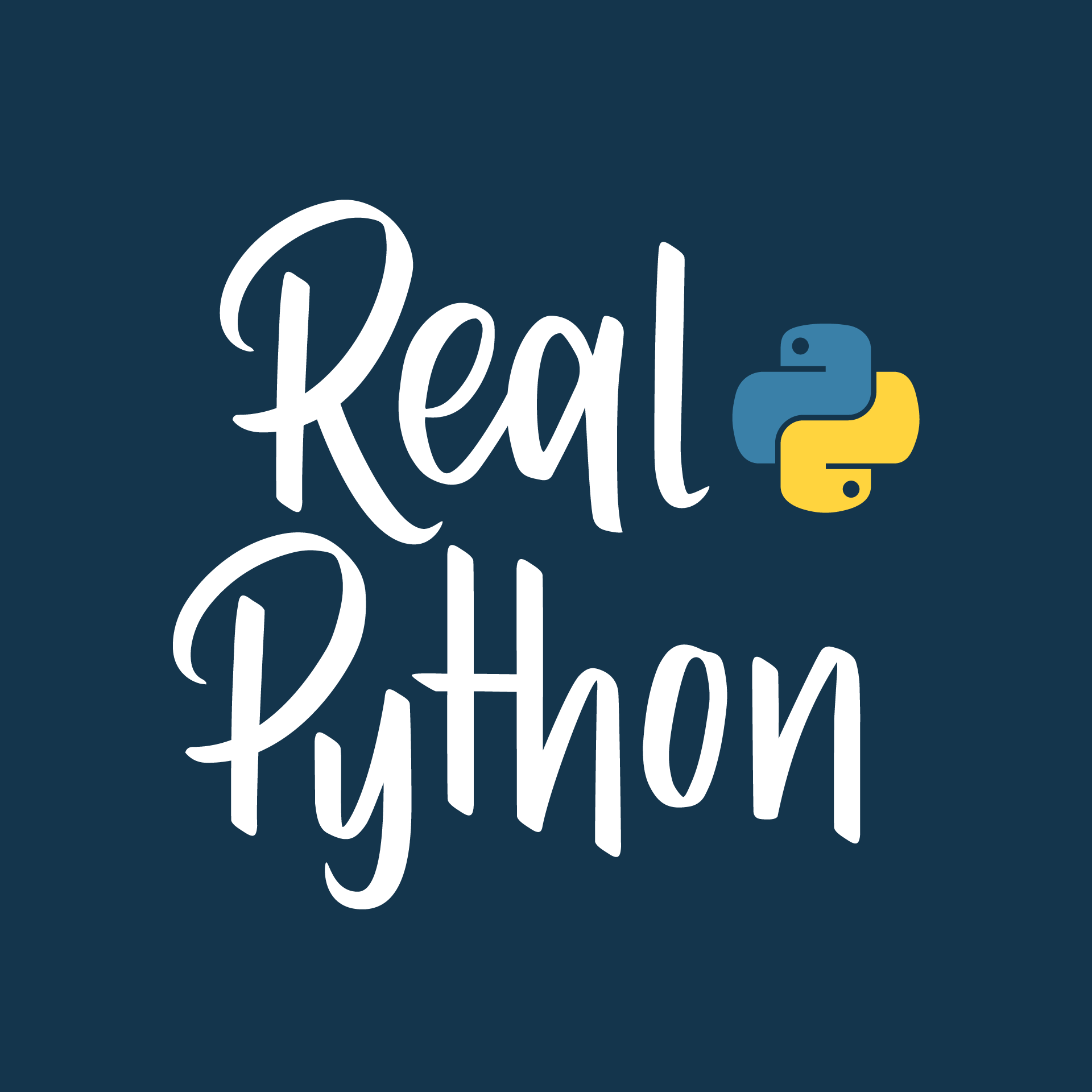 Episode 75: Building With CircuitPython & Constraints of Python for Microcontrollers
Aug 27, 2021
1h 24m
Can you make a version of Python that fits within the memory constraints of a microcontroller and have it still feel like Python? That is the intention behind CircuitPython. This week on the show, we have Scott Shawcroft, who is the project lead for CircuitPython.
We talk about all things CircuitPython. While working with the language on several projects I have developed many of my own questions to ask Scott. Scott answers my questions about boot loaders, packages, the bundle, and bluetooth low energy (BLE).
He also talks about the struggle of fitting the language and board specific libraries within tiny memory constraints. We discuss projects and boards for beginners, and many resources to learn more.
Course Spotlight: Getting Started With MicroPython
Are you interested in the Internet of Things, home automation, and connected devices? If so, then you're in luck! In this course, you'll learn about MicroPython and the world of electronics hardware. You'll set up your board, write your code, and deploy a MicroPython project to your own device.
Topics:
Show Links:
Level Up Your Python Skills With These Courses: