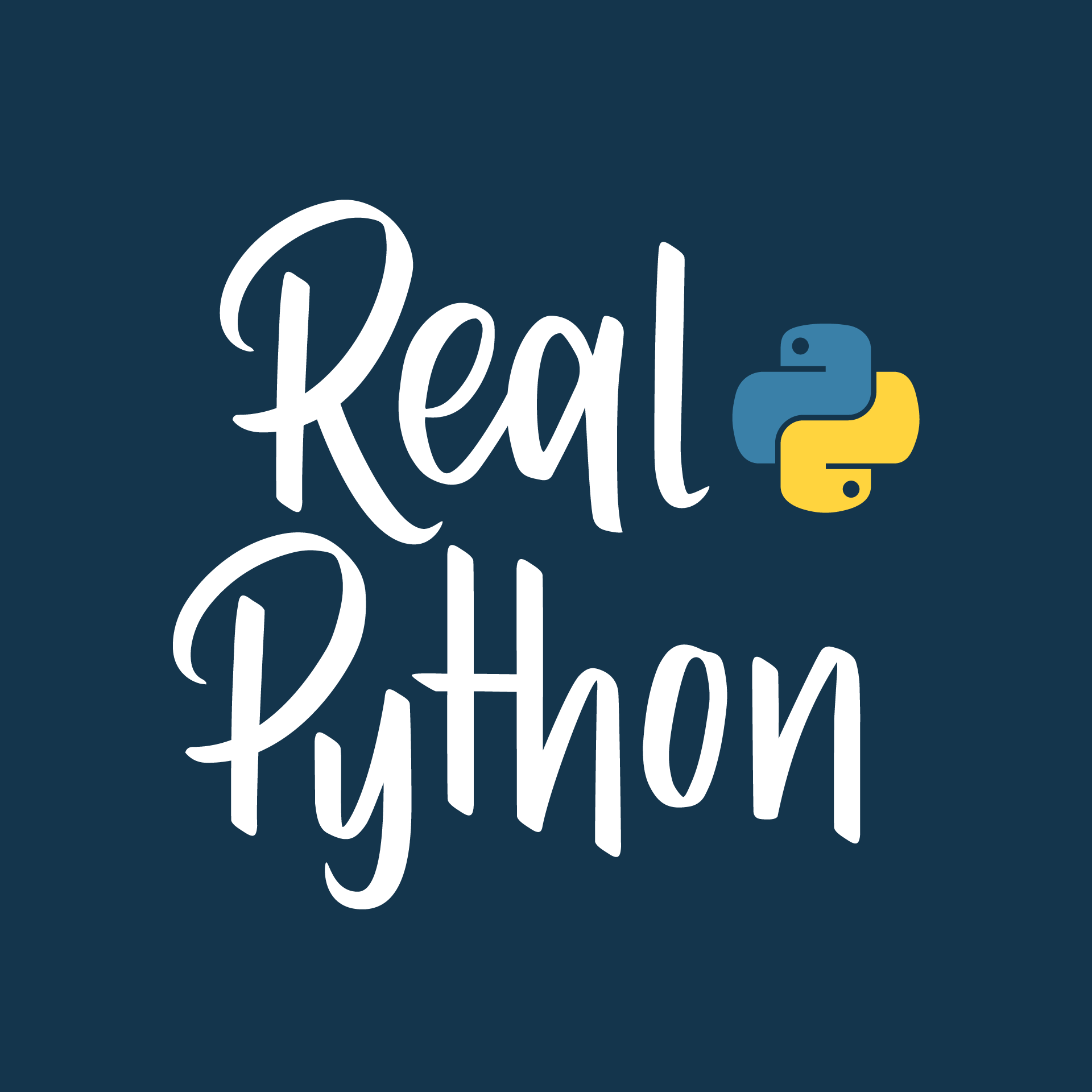 Episode 79: Measuring Your Python Learning Progress
Sep 24, 2021
55m
Where are you along the path of learning Python? Do you feel like you're making progress? What are ways you can put the learning path into a more precise focus? This week on the show, we talk with previous guest Martin Breuss about his recent article "How Long Does It Take to Learn Python?"
Martin discusses methods for measuring your progress and the various reasons for learning the language. We talk about how different backgrounds will affect your approach. We also suggest resources to help you on your path.
We share a couple of recent Python projects to round out the episode. The first is a library to draw stylized maps from OpenStreetMap data. The other is a framework for the analysis and visualization of trees, which includes a set of phylogenomic tools.
Course Spotlight: Using the Python return Statement Effectively
In this step-by-step course, you'll learn how to use the Python return statement when writing functions. Additionally, you'll cover some good programming practices related to the use of return. With this knowledge, you'll be able to write readable, robust, and maintainable functions in Python.
Topics:
Show Links:
Projects:
Level Up Your Python Skills With These Courses: