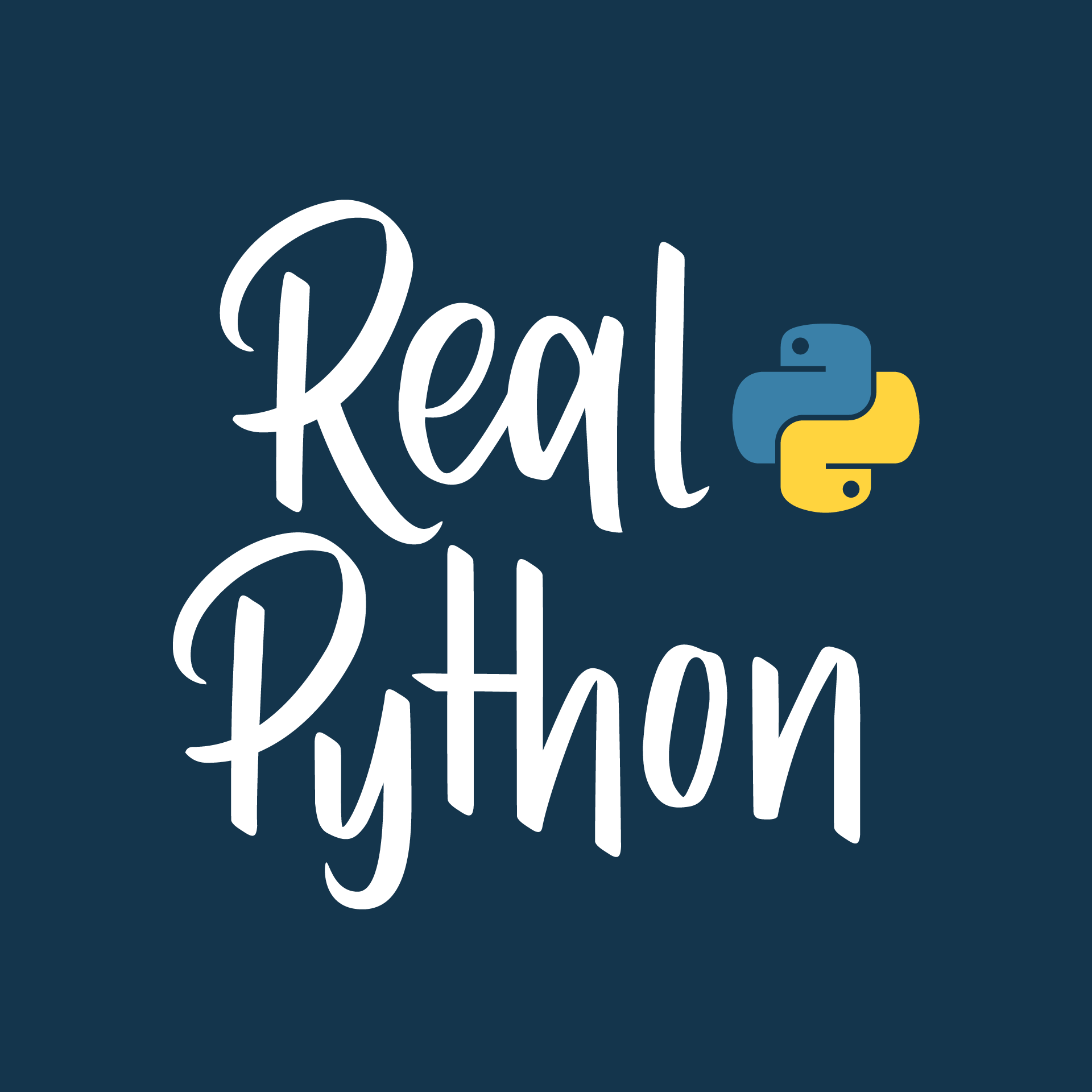 Episode 8: Docker + Python for Data Science and Machine Learning
May 08, 2020
55m
Docker is a common tool for Python developers creating and deploying applications, but what do you need to know if you want to use Docker for data science and machine learning? What are the best practices if you want to start using containers for your scientific projects? This week we have Tania Allard on the show. She is a Sr. Developer Advocate at Microsoft focusing on Machine Learning, scientific computing, research and open source.
Tania has created a talk for the PyCon US 2020 which is now online. The talk is titled "Docker and Python: Making them Play Nicely and Securely for Data Science and ML." Her talk draws on her expertise in the improvement of processes, reproducibility and transparency in research and data science. We discuss a variety of tools for making your containers more secure and results reproducible.
Tania is passionate about mentoring, open-source, and its community. She is an organizer for Mentored Sprints for Diverse Beginners, and she talks about the upcoming online sprints for PyCon US 2020. We also discuss her plans to start a podcast.
Topics:
Show links:
Level Up Your Python Skills With These Courses: