When writing Python applications, caching is important. Using a cache to avoid recomputing data or accessing a slow database can provide you with a great performance boost.
Python offers built-in possibilities for caching, from a simple dictionary to a more complete data structure such as functools.lru_cache. The latter can cache any item using a Least-Recently Used algorithm to limit the cache size.
Those data structures are, however, by definition local to your Python process. When several copies of your application run across a large platform, using a in-memory data structure disallows sharing the cached content. This can be a problem for large-scale and distributed applications.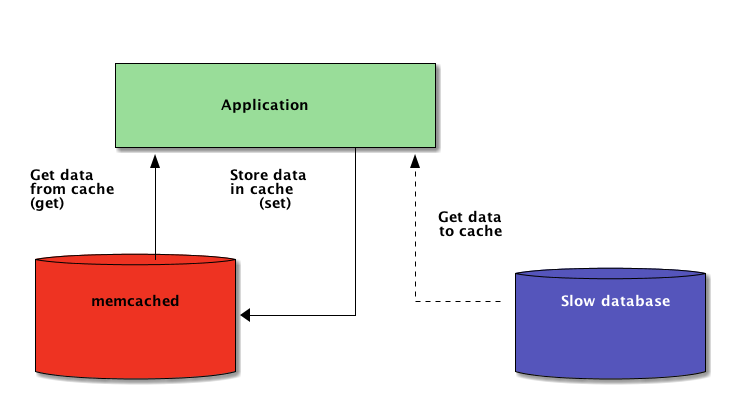 Therefore, when a system is distributed across a network, it also needs a cache that is distributed across a network. Nowadays, there are plenty of network servers that offer caching capability—we already covered how to use Redis for caching with Django.
As you're going to see in this tutorial, memcached is another great option for distributed caching. After a quick introduction to basic memcached usage, you'll learn about advanced patterns such as "cache and set" and using fallback caches to avoid cold cache performance issues.