Perhaps you recall learning about sets and set theory at some point in your mathematical education. Maybe you even remember Venn diagrams: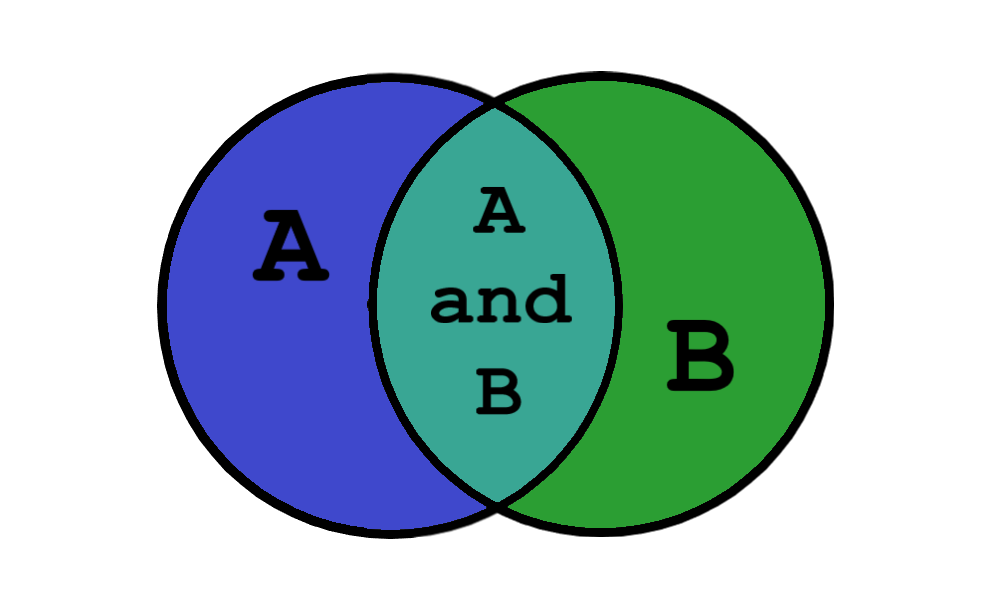 If this doesn't ring a bell, don't worry! This tutorial should still be easily accessible for you.
In mathematics, a rigorous definition of a set can be abstract and difficult to grasp. Practically though, a set can be thought of simply as a well-defined collection of distinct objects, typically called elements or members.
Grouping objects into a set can be useful in programming as well, and Python provides a built-in set type to do so. Sets are distinguished from other object types by the unique operations that can be performed on them.
Here's what you'll learn in this tutorial: You'll see how to define set objects in Python and discover the operations that they support. As with the earlier tutorials on lists and dictionaries, when you are finished with this tutorial, you should have a good feel for when a set is an appropriate choice. You will also learn about frozen sets, which are similar to sets except for one important detail.