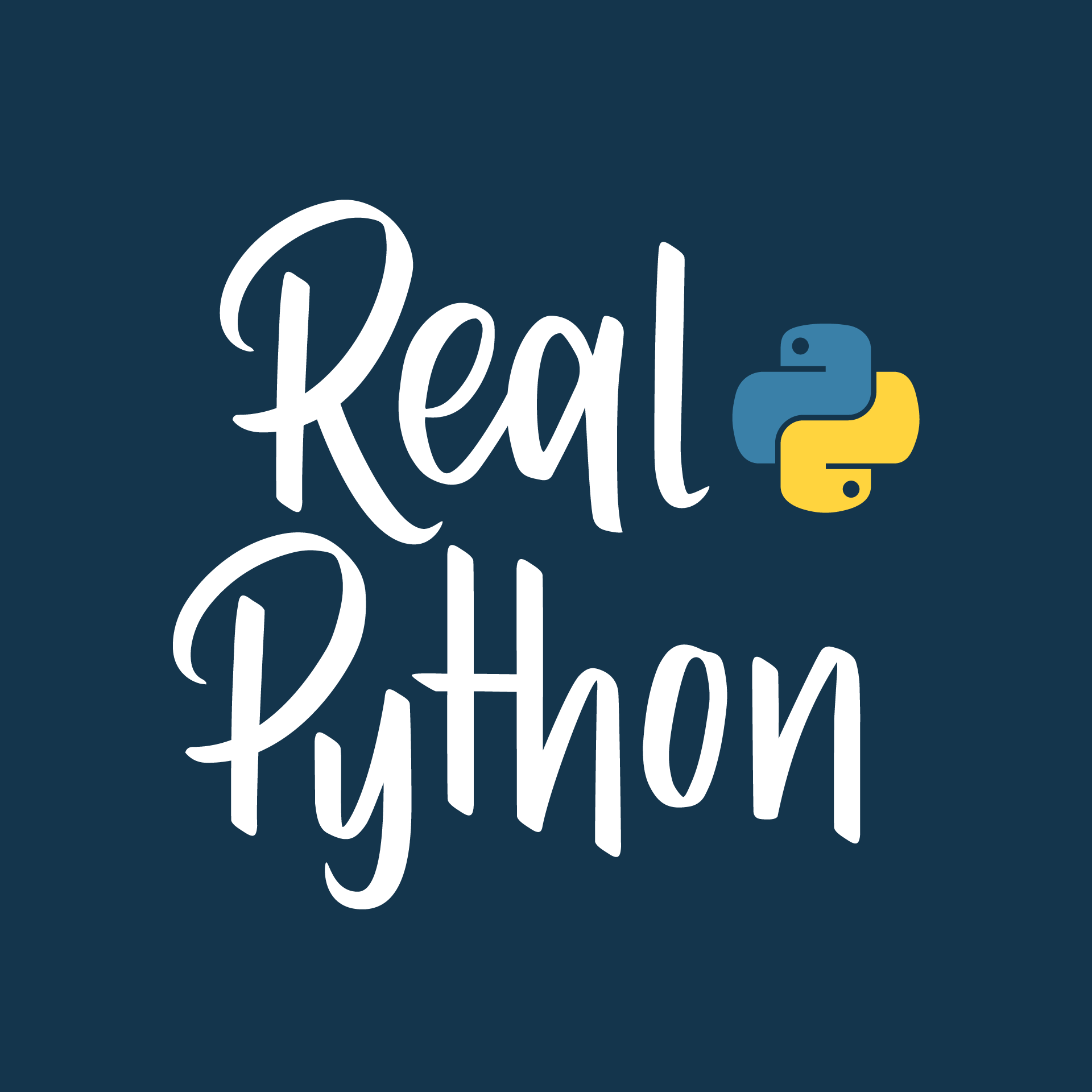 Episode 29: Resolving Package Dependencies With the New Version of Pip
Oct 02, 2020
1h 9m
If you use Python, then you probably have used pip to install additional packages from the Python package index. Part of the magic behind pip is the dependency resolver, and there is a new version of it in the latest version of pip. This week on the show, we have Sumana Harihareswara and Georgia Bullen, who have been working on the recent releases of pip. Sumana is the project manager for pip, and Georgia has been working on pip's user experience (UX).
The resolver is how pip determines what to install, and in what order, based on package requirements. We talk about how you can help, from updating to the latest release, testing out the new resolver with your projects, and answering surveys about your experiences. A ton of work has gone into making the updates this year. We also talk about the funding of projects like this in the open-source community.
Course Spotlight: A Beginner's Guide to Pip
This course is a great introduction to pip for those who are getting started Python, and for those who want to understand more about what is happening when you install new packages into your environment. It's a worthy investment of your time to understand the fundamentals of pip.
Show Topics:
Show Links:
Level Up Your Python Skills With These Courses: