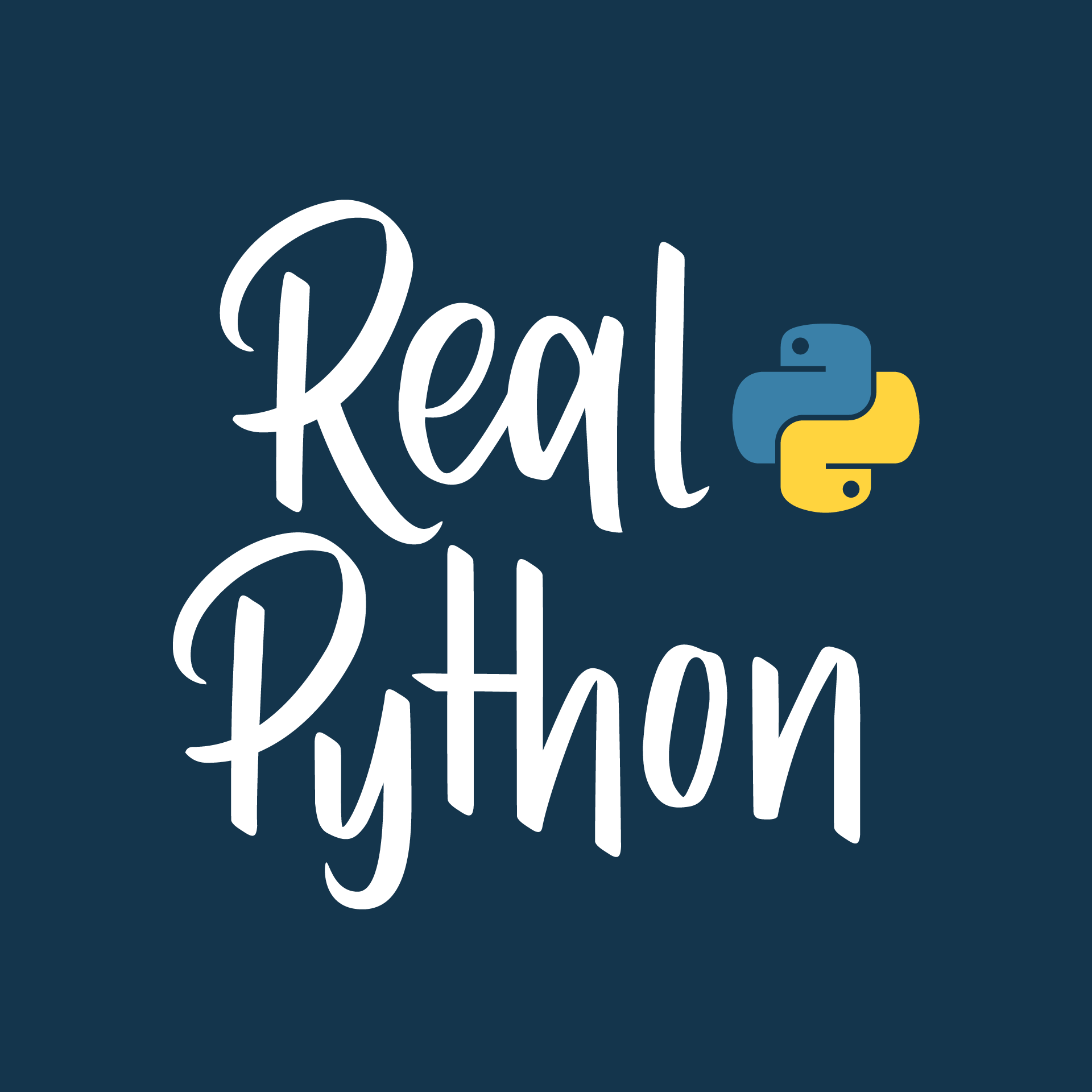 Episode 30: Exploring the New Features of Python 3.9
Oct 09, 2020
1h 14m
Python 3.9 has arrived! This week on the show, former guest and Real Python author Geir Arne Hjelle returns to talk about his recent article, "Python 3.9: Cool New Features for You to Try". Also joining the conversation is Real Python video course instructor and author Christopher Trudeau. Christopher has created a video course, which was released this week also, based on Geir Arne's article. We talk about time zones, merging dictionaries, the new parser, type hints, and more.
Geir Arne and Christopher not only cover the new features, but they also offer advice about ways you might incorporate them into your code. We discuss what you should think about before updating your code.
Course Spotlight: Cool New Features in Python 3.9
In this course, you'll explore some of the coolest and most useful features in the newly released Python 3.9. You'll learn how Python 3.9 makes it easier to work with time zones, dictionaries, decorators, and several other techniques that will make your code cleaner and more efficient.
Topics:
Show Links:
Level Up Your Python Skills With These Courses: