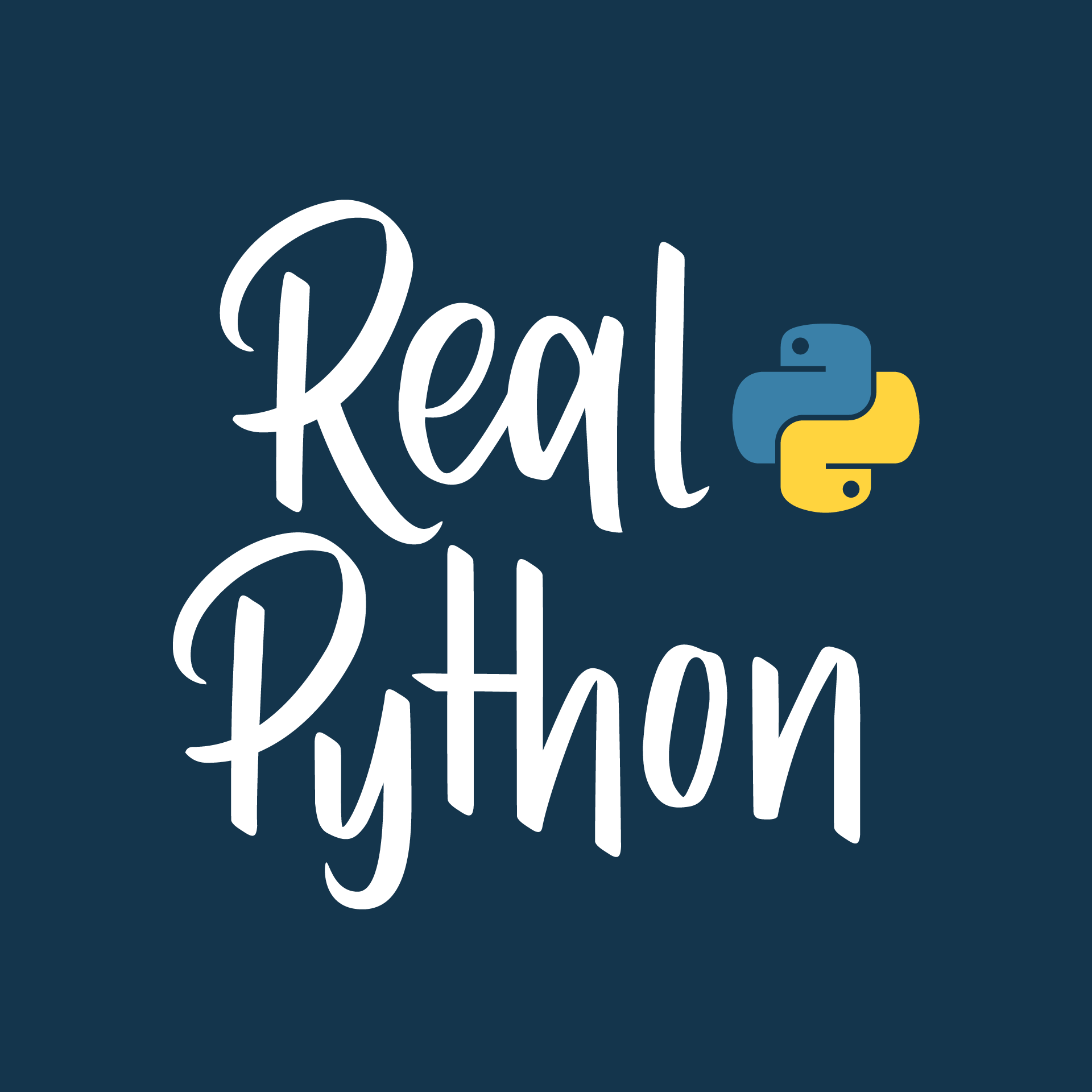 Episode 4: Learning Python Through Errors
Apr 10, 2020
1h 10m
Do you get upset and frustrated when you experience errors running your Python code? This week we have Martin Breuss on the show. We discuss how to learn Python through errors, and how errors really are your friends.
Martin is a video course creator here at Real Python, and we talk briefly about several courses he's created. We focus on his course about getting started with Django, as a jumping off point for the discussion.
Martin talks about his work with Coding Nomads, and teaching Python around the world. He also provides some tips on debugging and writing good questions.
This episode was recorded at an earlier date, and because of recent events Martin came back to discuss a new #StayAtHome Mentorship Program he's working on. The program is meant not only for learners but also for those who want to try their hand at being a mentor. We also answer our first listener submitted question.
Topics:
Show links:
Music to code to links:
Level Up Your Python Skills With These Courses: