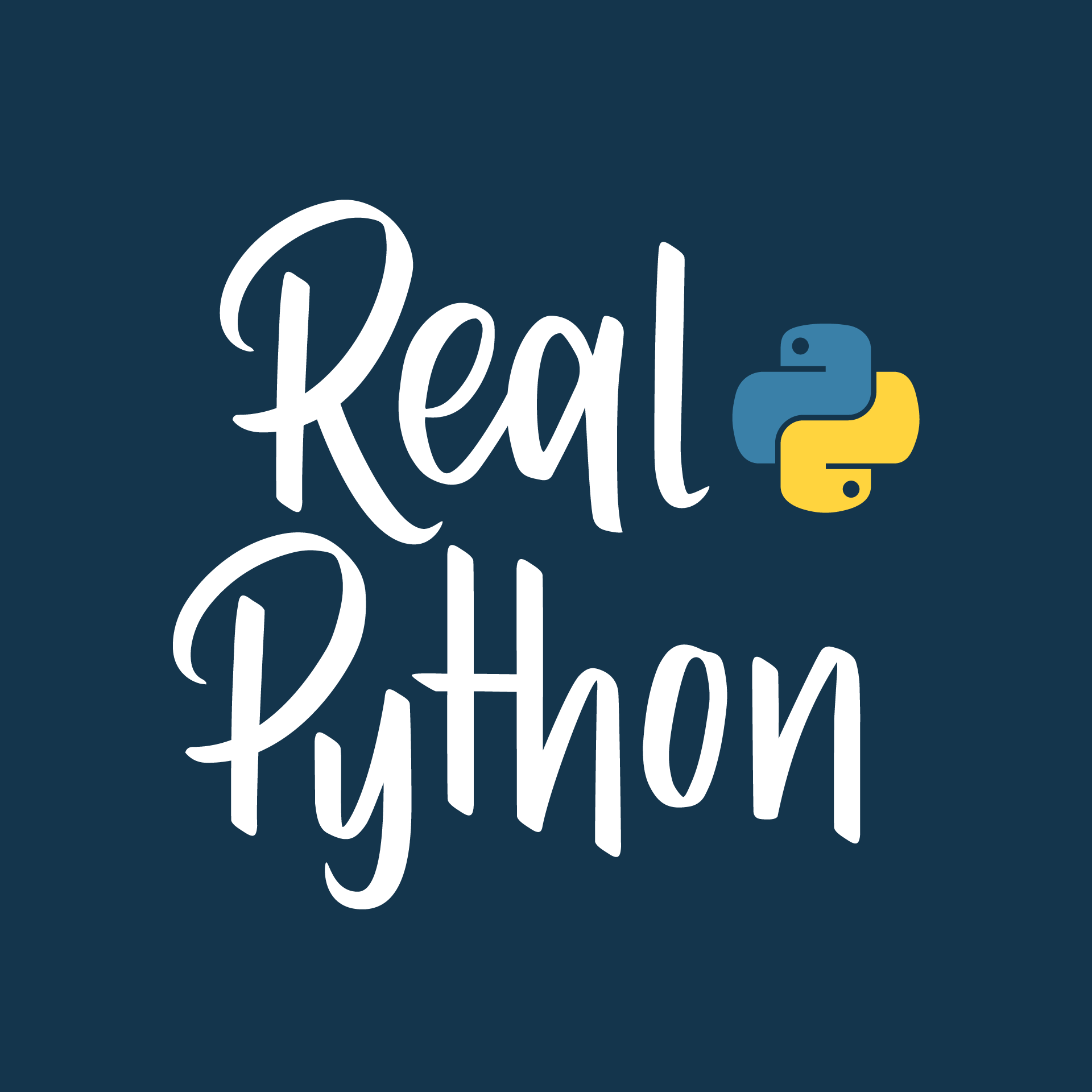 Episode 5: Exploring CircuitPython
Apr 17, 2020
1h 3m
Have you ever wanted to explore using Python with electronics? CircuitPython is a great platform to get started with. This week we have Thea Flowers on the show. Thea has been creating several hardware projects based around CircuitPython, and she talks about getting started on the platform.
She also answers questions about how she taught herself to design and prototype printed circuit boards. Thea discusses several of her open source projects, including Nox, ConductHotline, and getting involved with CircuitPython.
Thea was the conference co-chair for PyCascades, and we talk about how someone could get involved in volunteering for conferences. We also discuss building diversity in the community.
This episode was initially recorded at an earlier date, so we asked Thea to come back for a few minutes to discuss updates on her projects and about a recent honor she received.
Topics:
Show links:
Level Up Your Python Skills With These Courses: