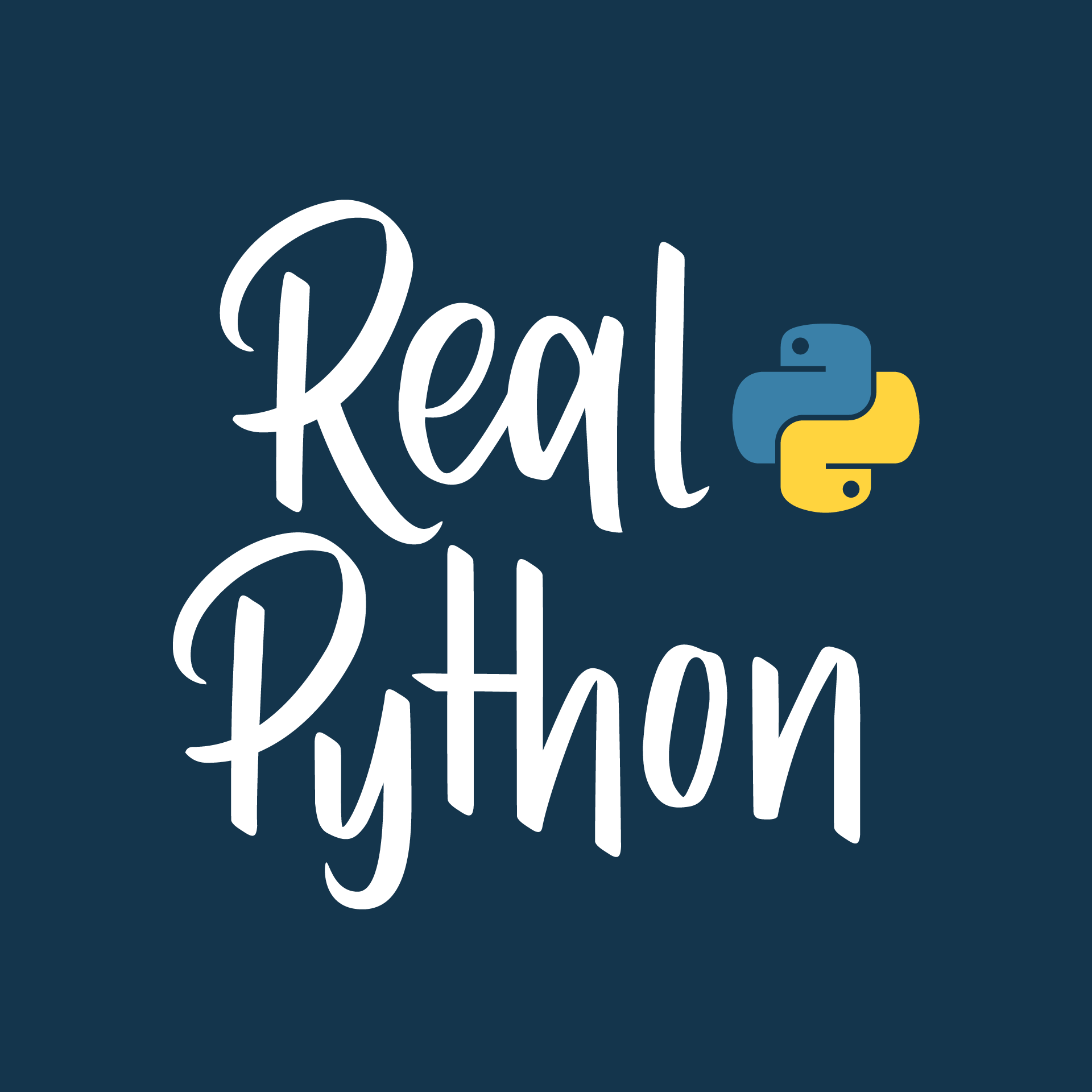 Episode 58: Podcast Rewind With Guest Highlights for 2020-2021
Apr 30, 2021
44m
This week's show is a bit different. We are taking a well-deserved short break, but we still wanted to share an episode with you. This rewind episode highlights clips from the many interviews over the past year or so of the show.
We also hear from many new listeners who have just discovered the show. Welcome aboard! We wanted to provide a sample of guests, topics, and questions we feature on the show.
For long-time listeners, this will be a brisk walk through past episodes and guests. We've talked with many guests, and it was hard to narrow it down to the sample provided here. We hope you enjoy this podcast rewind, and look forward to sharing a fantastic slate of upcoming guests.
Course Spotlight: Plot With Pandas: Python Data Visualization Basics
In this course, you'll get to know the basic plotting possibilities that Python provides in the popular data analysis library pandas. You'll learn about the different kinds of plots that pandas offers, how to use them for data exploration, and which types of plots are best for certain use cases.
Topics:
Show Links:
Level Up Your Python Skills With These Courses: