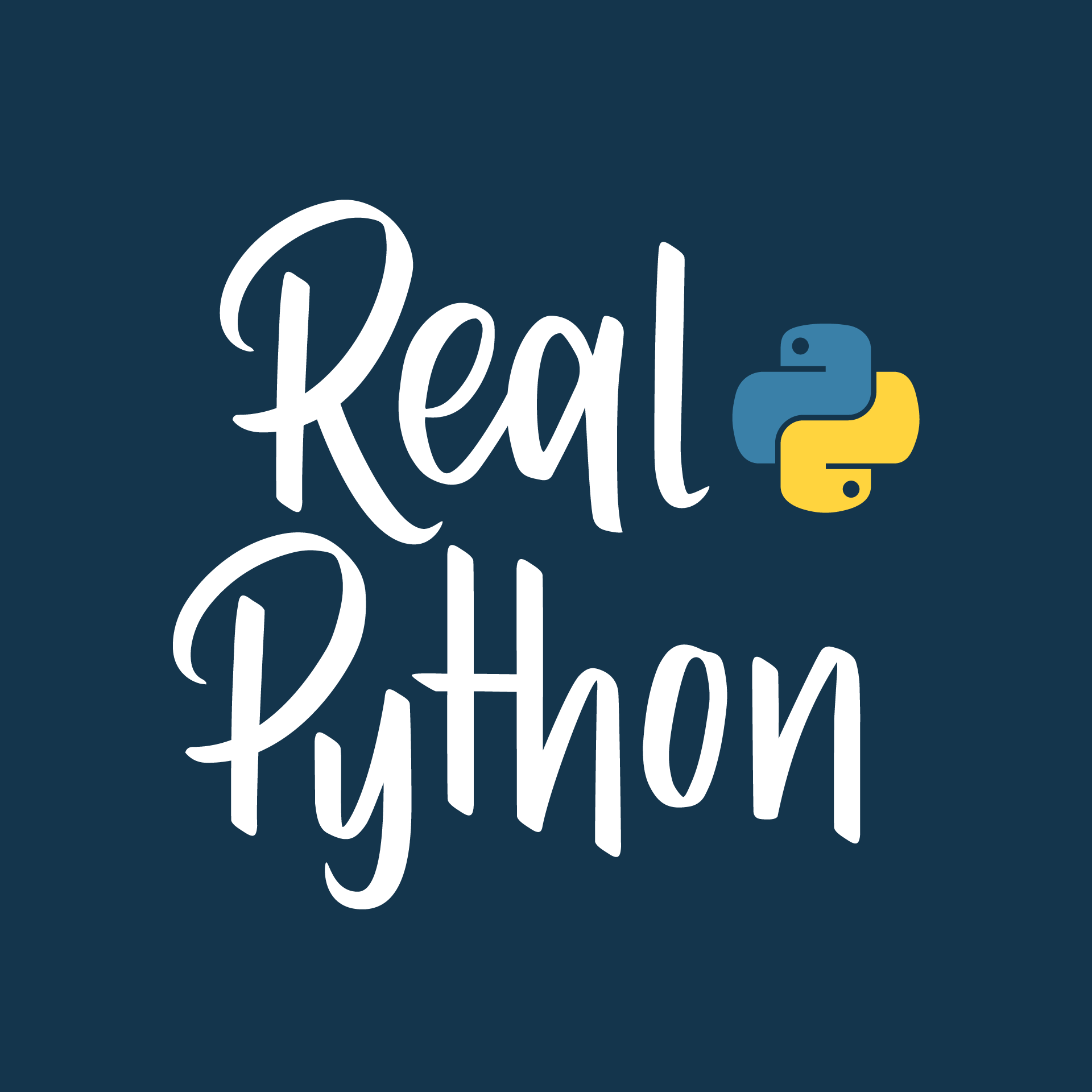 Episode 59: Organizing and Restructuring DjangoCon Europe 2021
May 07, 2021
53m
Are you interested in learning more about Django? Would you like to meet other professionals and learn how they are using Django? DjangoCon Europe 2021 is virtual this year, and you can join in from anywhere in the world. This week on the show, we have Miguel Magalhães and David Vaz, two of the organizers of the conference.
We discuss what makes DjangoCon Europe unique. David and Miguel talk about how they got involved and how the conference passes between different countries. They also cover the struggle of upending their plans for hosting the conference in Porto Portugal last year and how this year could use some extra support.
Tickets are available now. DjangoCon Europe is looking for additional sponsors. If you work for an organization that can help, get in contact with them.
Course Spotlight: Get Started With Django: Build a Portfolio App
In this course, you'll learn the basics of creating powerful web applications with Django, a Python web framework. You'll build a portfolio website to showcase your web development projects, complete with a fully functioning blog.
Topics:
Show Links:
Level Up Your Python Skills With These Courses: