Introduction to Python
Learning Path ⋅ Skills: Core Python 3, Python Syntax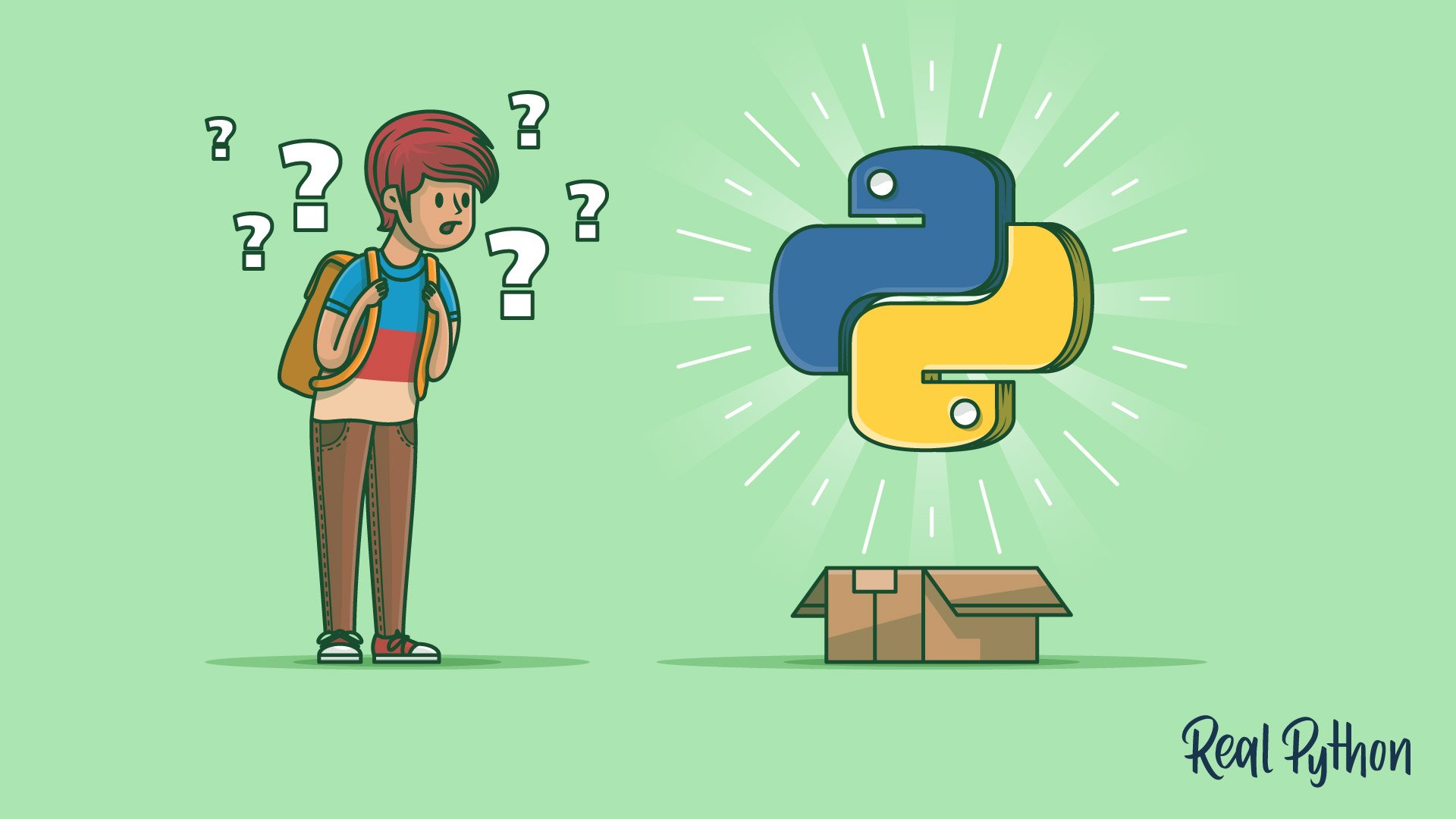 Learn fundamental concepts for Python beginners that will help you get started on your journey to learn Python. These tutorials focus on the absolutely essential things you need to know about Python.
What You'll Learn:
Installing a Python environment
The basics of the Python language
Introduction to Python
Learning Path ⋅ 30 Resources
Got feedback on this learning path?